Latest
5 Egyptian Movies That Are Bomb But Kinda Underrated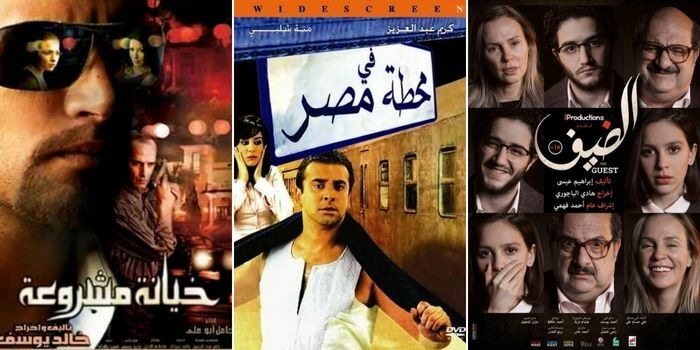 Movies are very subjective; you can think it's the greatest movie of all time but someone else might think they've seen better.
We went on a deep dive and asked a few average Egyptian citizens which movies do they find pretty good but got swept under the carpet and forgotten.
Here are 5 amazing Egyptian movies that were somewhat underrated… and deserve a second watch
5. Fe Mahatet Masr
The movie stars Karim Abdelaziz and Menna Shalaby. It's about a young girl who doesn't want to go home to her family without her partner but after her original partner ghosts her, she brings a man she found at the train station (Karim).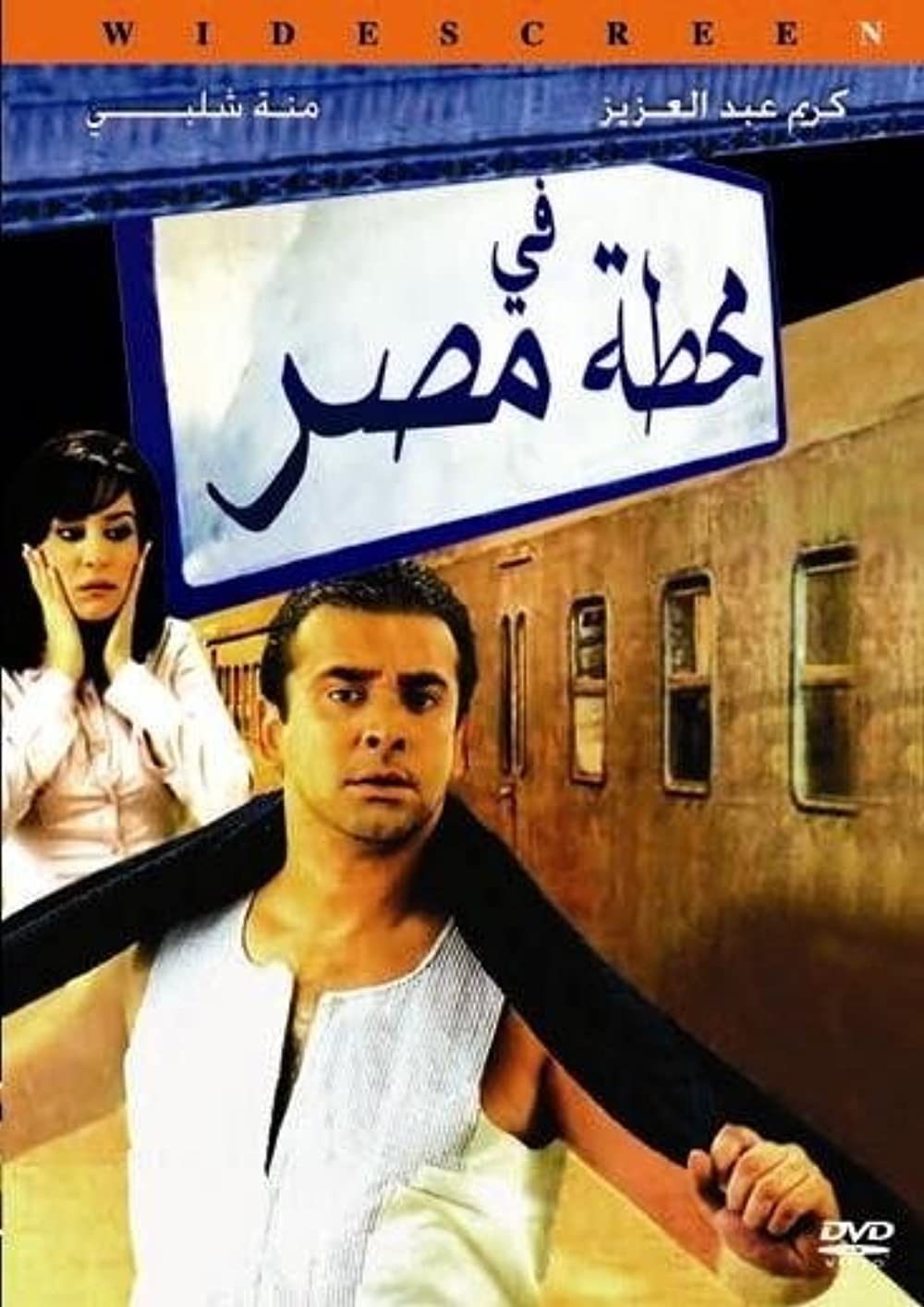 4. El Awela Fel Gharam
Also starring Menna Shalaby, she co-stars with the infamous Hany Salama in this movie. The wealthy and spoilt rich man is being taught a lesson by his uncle who alerts police of his whereabouts after a warrant has been issued for his arrest. His employee (Menna) helps him by finding him shelter in a very peculiar part of town.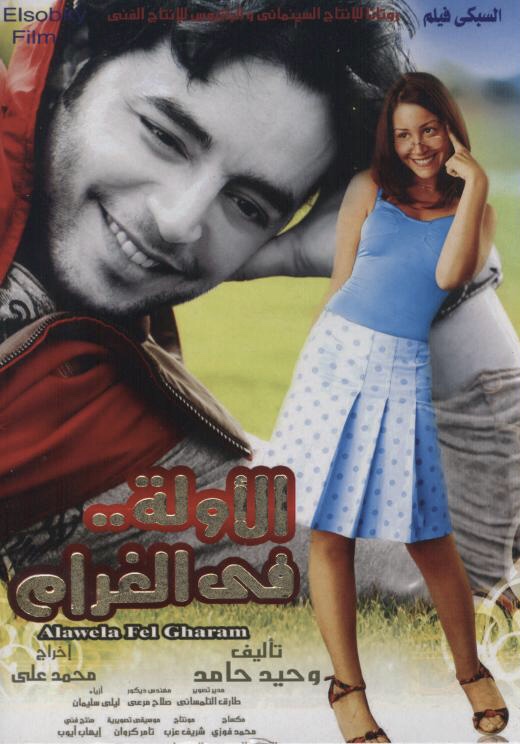 3. Ezaet Hob
The movie stars Menna Shalaby and Sherif Salama. It revolves around 2 people,  who met through mutual friends and put on a facade to impress the other.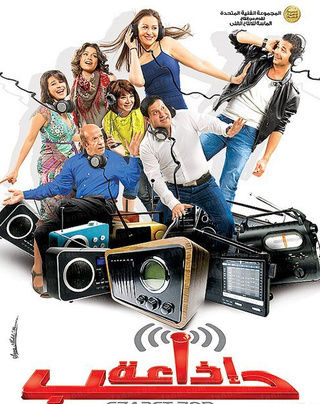 2. Kheyana Mashroua
A thriller starring Hany Salama, Mai Ezz El-Din and Somaya El Khashab. The movie revolves around a paranoid husband who kills his wife because she was 'allegedly' cheating on him with his brother. Was it a planned murder conducted by his friend Somaya or was it real?
It's one brilliant film with a HUGE twist!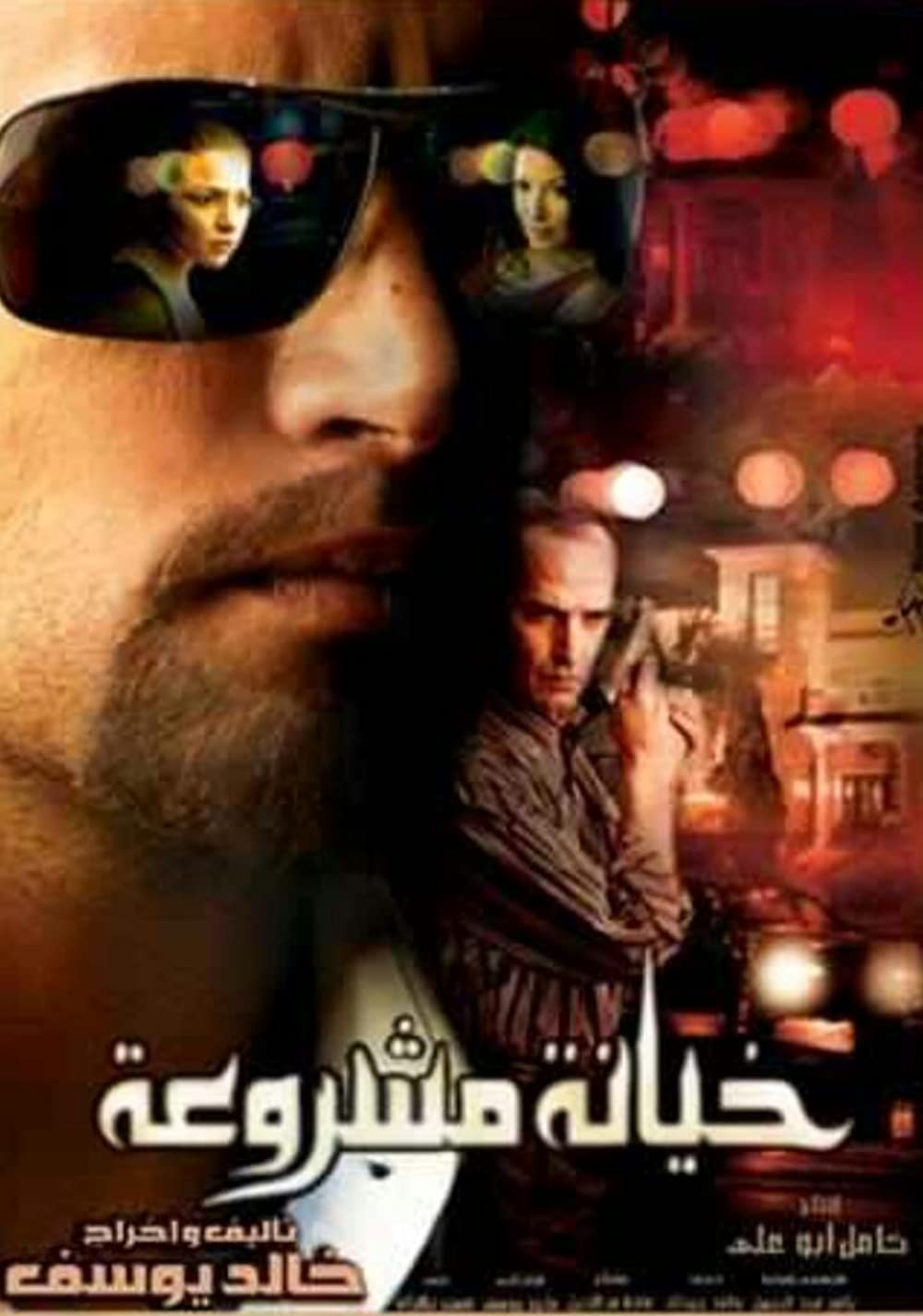 1. El Deif
One of the more laid-back movies but is hard to keep up with, starring Ahmed Malek, Jamila Awad and Khaled El Sawi. The movie is about a young girl who brings home her partner to meet her parents. Off the bat, they talk about politics and religion (a big no-no) and red flags just fire the room. Turns out the young man is an extremist but her father is a philosopher and a liberal.
If you'll watch this one, stay focused the entire time!