Community
5 Most Anticipated Egyptian Tv Series This Ramadan
Ramadan is not here yet and people are already talking about these tv series!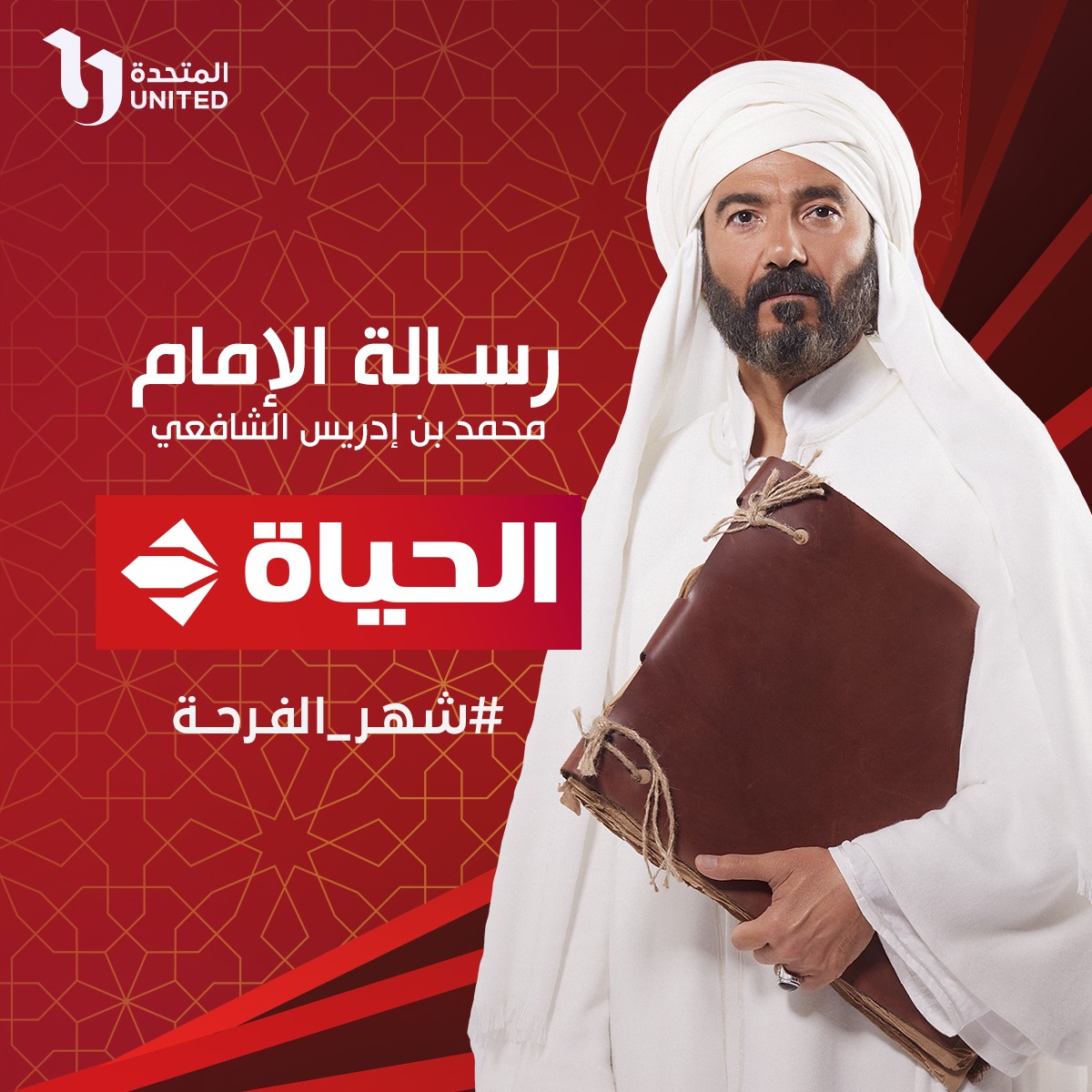 "Ressala Al-Emam"
This series documents the last 6 years of Al-Emam Al Shafi's life that he spent in Egypt and got influenced by it's culture.
"Souq El-Kanto"
The historical drama got people talking because of their choice of clothing that looks similar to the ones from Peaky Blinders.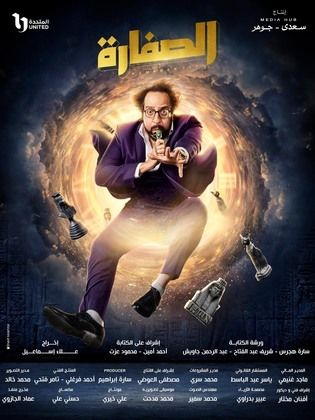 "El Sofara"
This comedy series is based on the American novel Sound Of Thunder, it was supposed to be Ahmed El-Ghandour's first acting experience but he backed out last minute.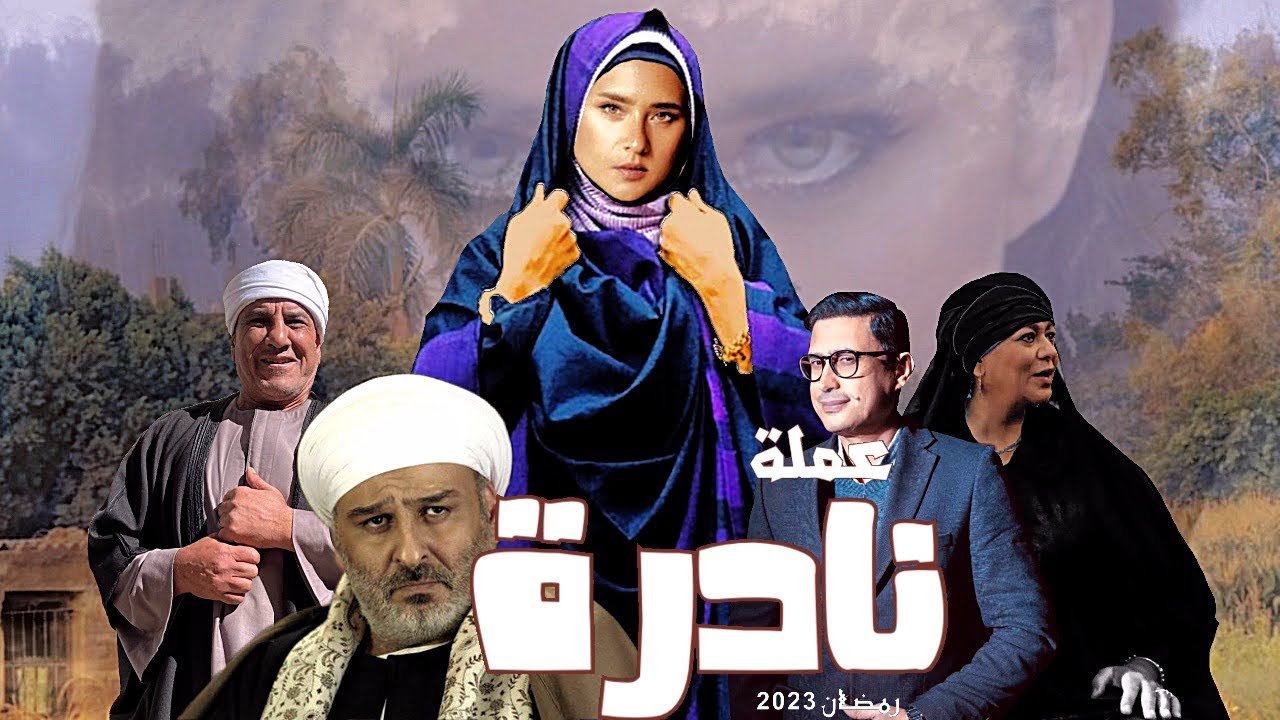 "Omla Nadra"
Everyone is talking about this just because Nelly Karim is playing a woman from Upper Egypt for the first time and Ahmed Eid is playing a villain role for the first time as well.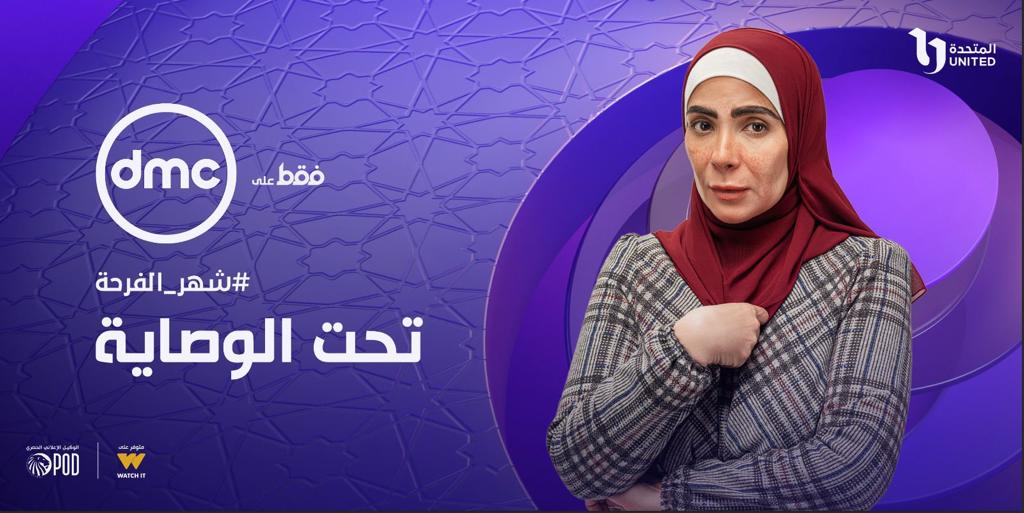 "Taht El-Wesaia"
Ever since the poster was released people started predicting what's the show about and discussing the representation of hijabi women on TV.