Community
5 Winter Destinations That Will Make You Get Your Chill On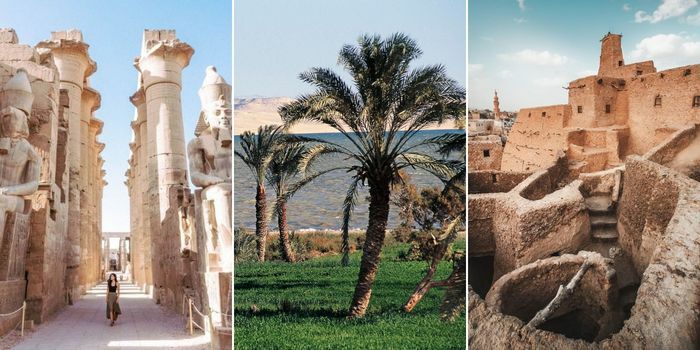 Gloomy winter days come and inactivity always tags along. So, here are 5 winter destinations filled with exciting activities that will keep you warm!
5. Siwa Oasis
50 kilometres away from Libyan Borders, Siwa Oasis remains one of Egypt's top getaway spots for relaxation. Famous for its salt lakes and pools, people from all across the globe rush to float in its pools which claim to cure skin and eye infections.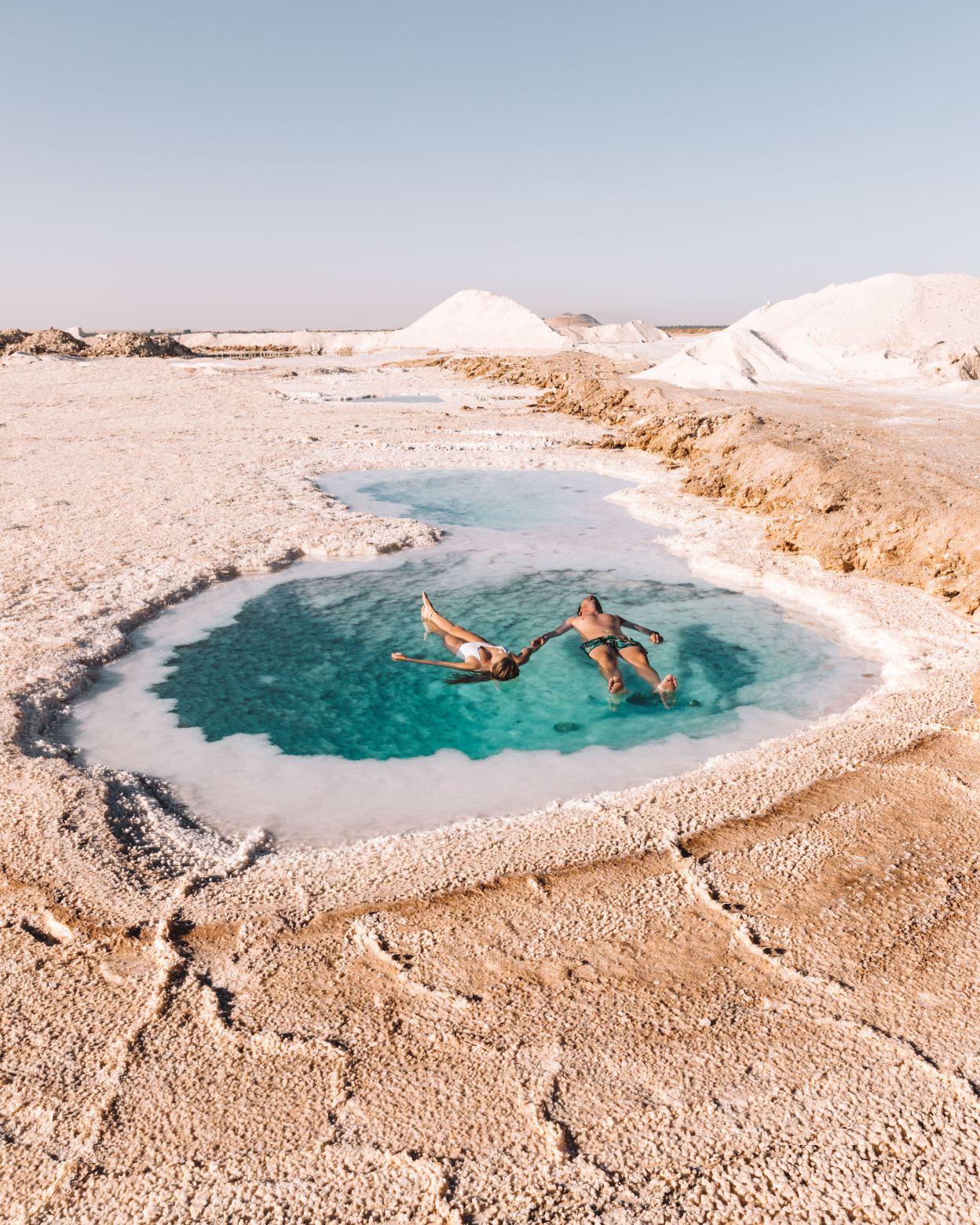 4. Wadi El-Hitan
Wadi El-Hitan which lies 150 kilometres to the southwest of Cairo has some of the earliest and most invaluable fossils in the world. These fossils mark the early evolution and emergence of whales as ocean-going mammals from their previous life as land-based animals. However, the fossils are not the only thing Wadi El-Hitan is famous for; Wadi El-Hitan is known as Egypt's top destination for camping and stargazing due to its clear skies.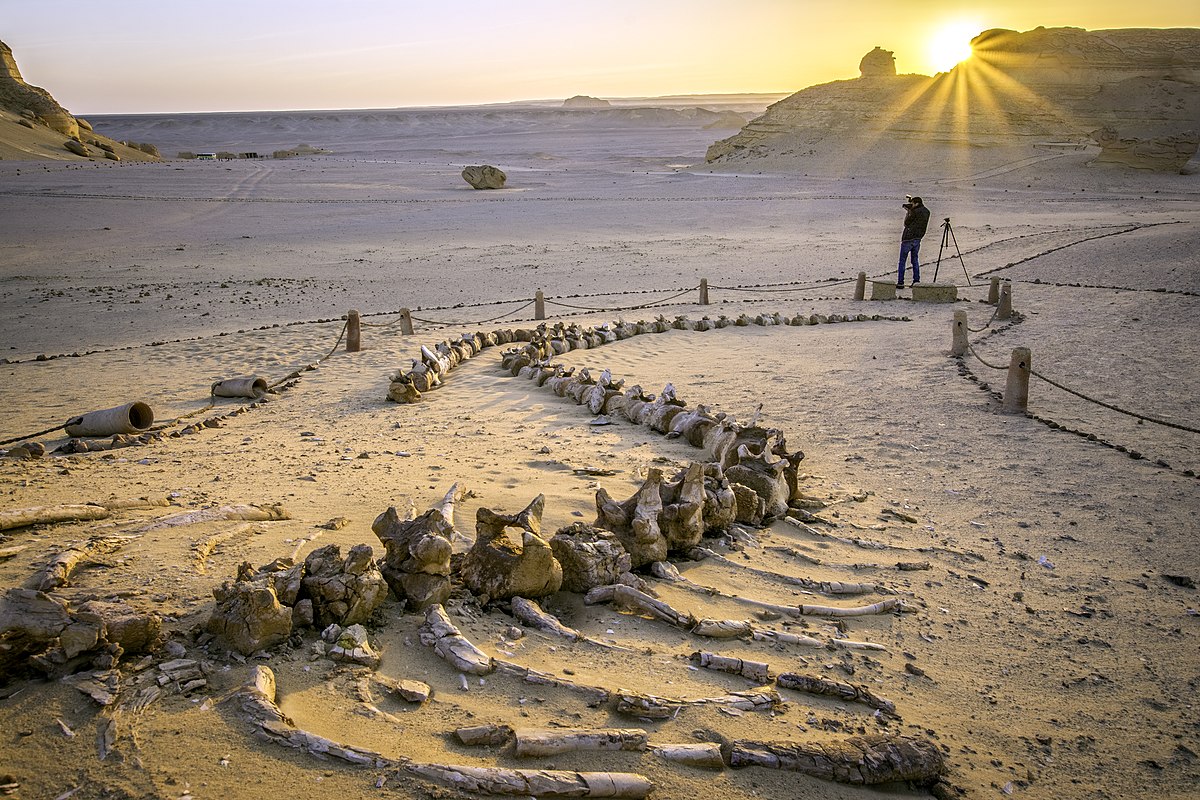 3. Ras Mohamed
Ras Mohamed is known for protecting red-sea creatures from fishing and is home to various types of colourful fish, coral reefs, underwater caves and sea turtles. Ras Mohamed Protectorate which lies on the south of the Sinai peninsula remains one of Egypt's top spots for relaxation during the winter since the weather remains moderately warm.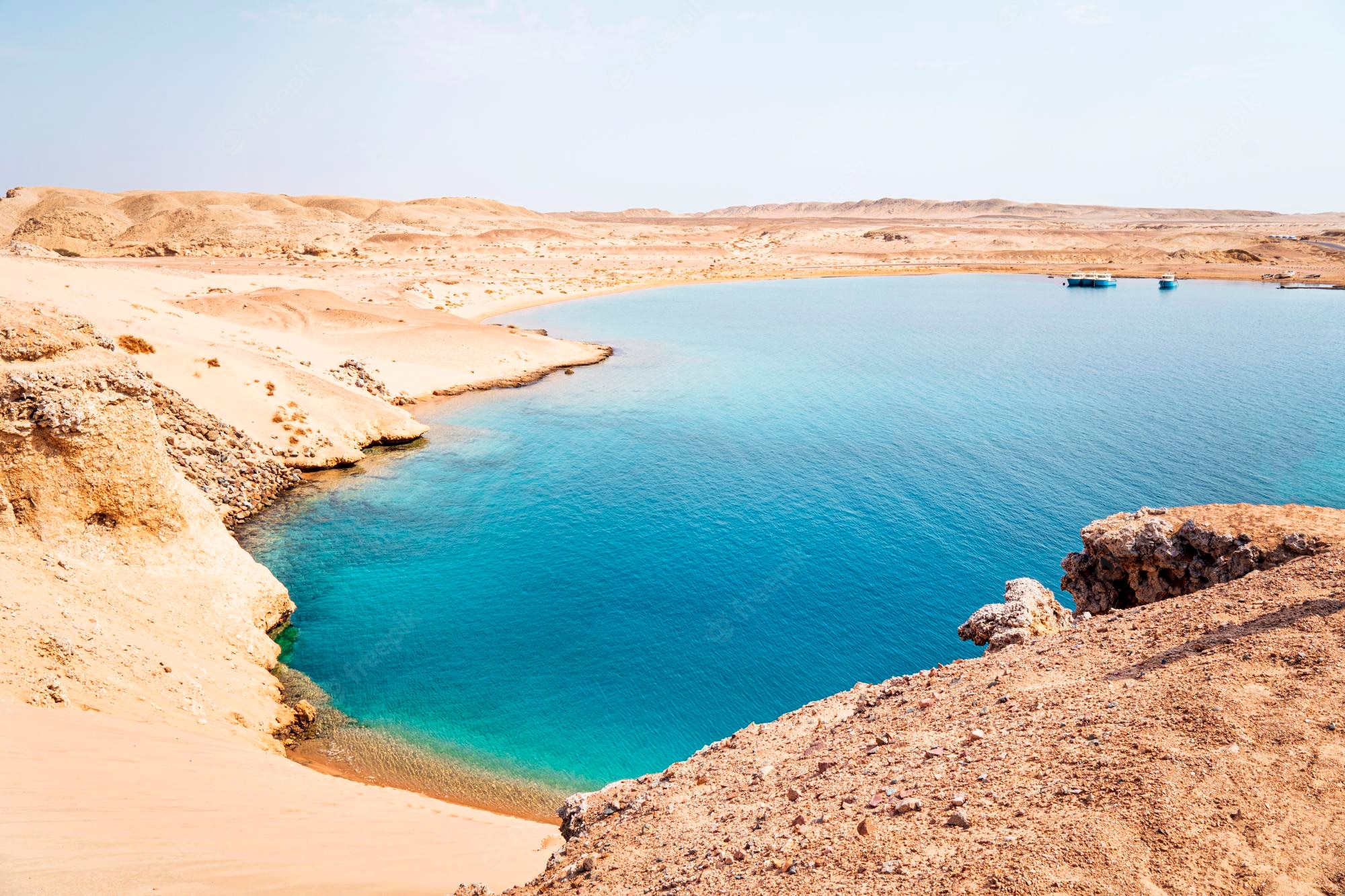 2. The White Desert
Since winter days are gloomy and cold, sunshine and warm sands are appreciated. Laying in the northwest of Egypt, The White Desert offers that combination. The White Desert is a lot of Egyptians' target destination due to its safety and calming location.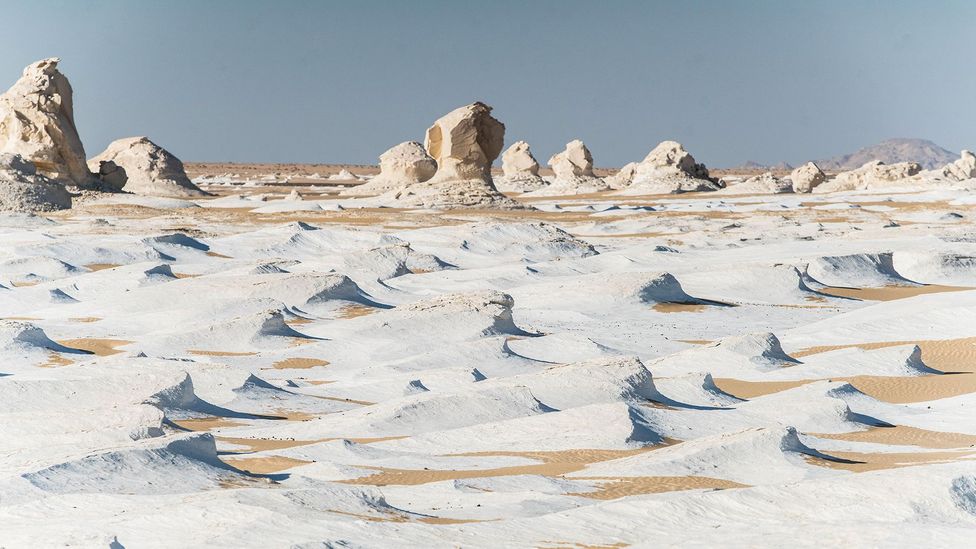 1. Luxor
Defined as the greatest open-air museum in the world, Luxor is Egypt's most popular city. It's home to the oldest temples. Luxor's weather gets really hot during the summer, and moderate during the winter which makes it the perfect winter destination for history lovers.