Community
7 Disney Classics That Are Much Better In The Egyptian Dialect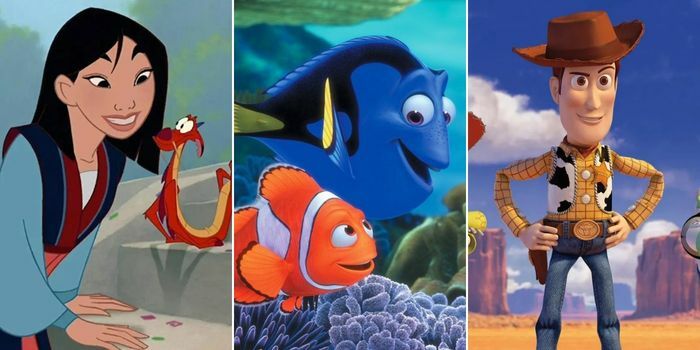 Whether you're 7 years old or you have the young heart of a 7-year-old, Disney classics will forever be the go-to feel-good films of choice! They always begin with 'once upon a time' and end with 'happily ever after.'
But there's something about the Disney movies that are dubbed in Arabic that makes them that much more light-hearted and funny.
Here are our top picks for Disney movies that are so much better in Egyptian Arabic!
7. Finding Nemo
vid via Roo pooh
6. The Lion King
vid via Mohammed Anis
5. Monsters Inc.
vid via Mohamed osama
4. Toy Story
vid via ẫɖằm̌ḑởếşđữḇš (adamdoesdubs)
3. Cinderella
vid via Roo pooh
2. Tarazan
vid via 99Meemo99
1. Mulan
vid via Roo pooh