Latest
Ferrari Opened Their First Branch in Egypt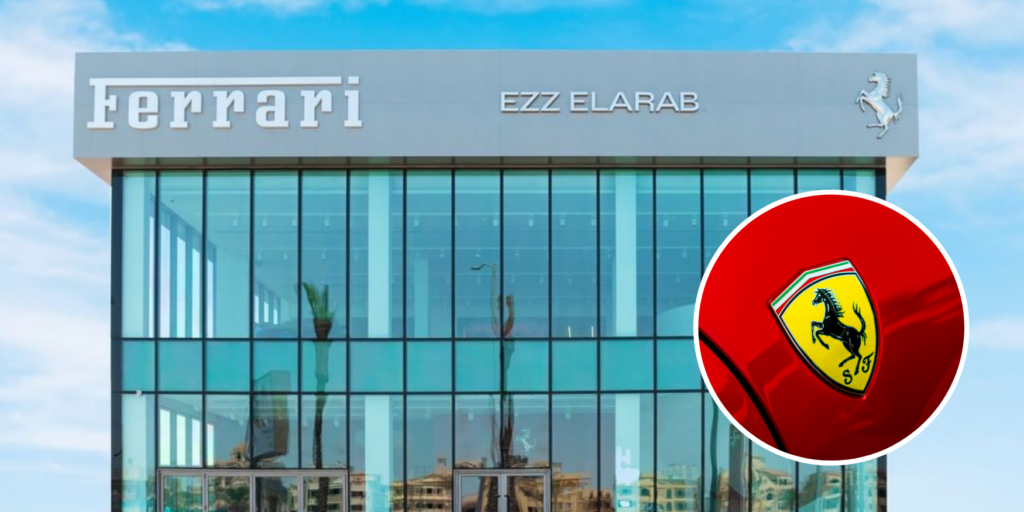 Ferrari, the renowned Italian luxury automaker and the object of all our aristocratic desires, has finally arrived in Egypt with its first-ever showroom in Om El Donia.
The new Ferrari store is opening its doors in Sheikh Zayed
Local buyers will be able to immerse themselves in the brand's luxurious experience.
View this post on Instagram
The new location serves as both a showroom and a service centre for all Ferrari owners who require top-notch care for their cars. 
View this post on Instagram
The service centre includes Ferrari's most recent global CI and has three service bays, one of which is exclusively for hybrid and electric vehicles.
The new showroom is now open on Sheikh Zayed's Dahshour Road.