Latest
This American Singer Is Obsessed With Egyptian Tourism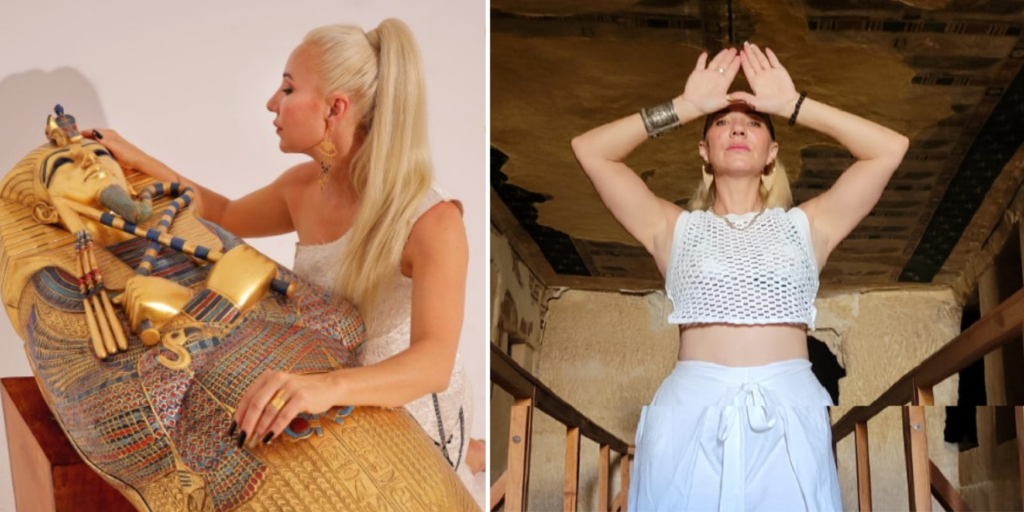 Sahelites, be ready.
American singer and Egyptian culture fanatic Amun Starr is preparing to tour Egypt's North Coast
Beginning her tour during the upcoming Sahel season, the star is also opening for John Legend at his PLAYA concert on July 22nd. 
View this post on Instagram
Starr is set on promoting Egyptian tourism, recording all her music videos inside historical sites
If you aren't familiar with her work, let's debrief. The singer relocated to Egypt five years ago, and has since become the first and only recording artist to record a music video inside the Great Pyramids of Giza and the Amun Temple in Siwa Oasis. All of her work is done with one goal in mind; promoting tourism to Egyptian through her music. Weird flex, but okay.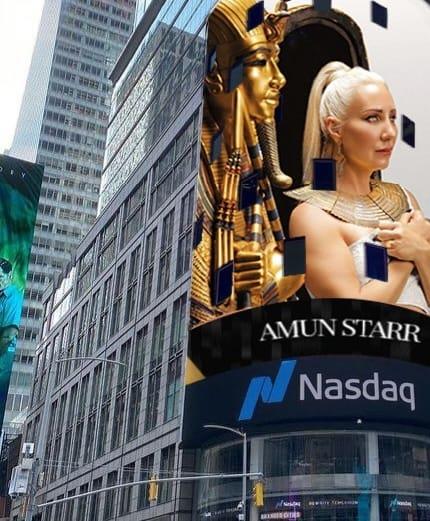 The singer did a photoshoot with Tutankhamun's belongings with the Ministry of Tourism and Antiquities
She has also filmed in the Black Pyramid in Dahshour and the Champollion Palace in Downtown Cairo. Last month, she even appeared in a new photo shoot with the belongings of the ancient Egyptian King Tutankhamun.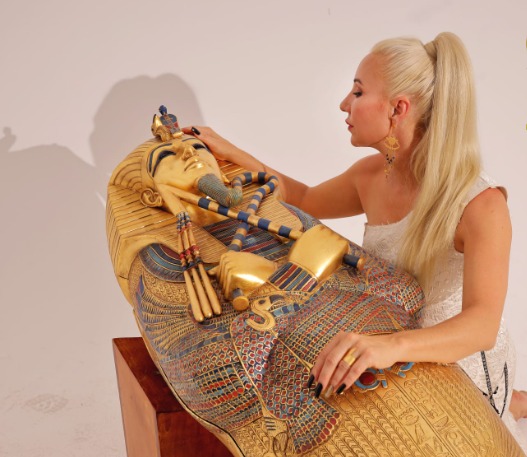 Before becoming Amun Starr, she was formerly known as Elise Lebec, and had a successful career in the USA receiving several awards including the Hollywood Music In Media Award for her song 'We Are All Inflected' and the Global Music Award for her album 'Origin'.
Starr is collaborating for the first time with musician Yasser Hariri to drop seven new remixed tracks for her upcoming tour, the exact dates of which will soon be announced. Follow her on Instagram to stay up to date.