Latest
A Bronze Statue Of The Goddess Isis Has Been Returned To Egypt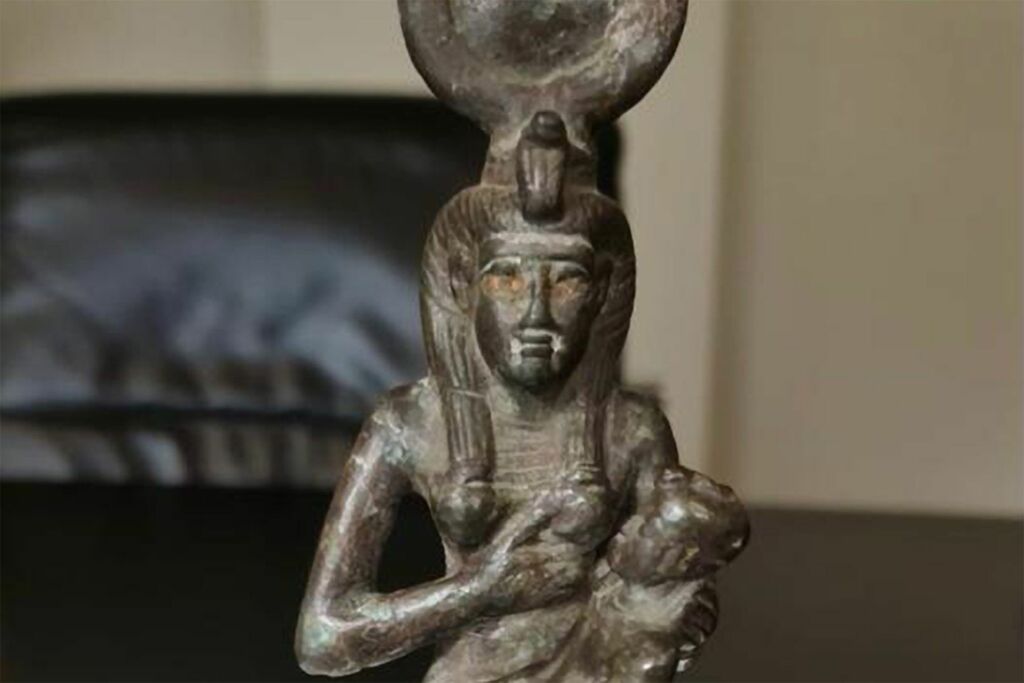 Egyptian artefacts are making their way back to Egypt.
A bronze statue of the goddess Isis was smuggled from Egypt to Switzerland, and returned after being confiscated by Swiss customs agents
The statue, which depicts Isis holding a young Horus—another holy emblem in Ancient Egyptian history—dates back to the period between 664 and 332 BCE.
The Egyptian government has lately recovered 16 pieces from US authorities and more than 100 from French authorities as part of its ongoing attempts to recover additional historical artefacts of Egyptian origin that have been dispersed around the globe.
Zahi Hawass, an Egyptian archaeologist and former minister of state for antiquities affairs, has also started a petition calling for the repatriation of further artefacts including the Rosetta Stone.