Community
A Chinese Tourist Proposes To His Girlfriend In Luxor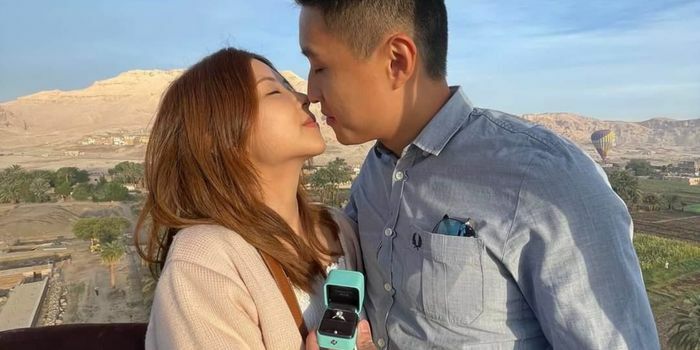 Is Luxor Going To Be The Next City Of Love?
Luxor has been named many things, the city of civilization,culture and the city of history. But it got a new name after this amazing thing happened!
This chinese tourist just proposed to his girlfriend during a ride in Luxor's hot air balloon.
The two tourists were on a vacation in Egypt to visit its historical sites when the boyfriend popped the question!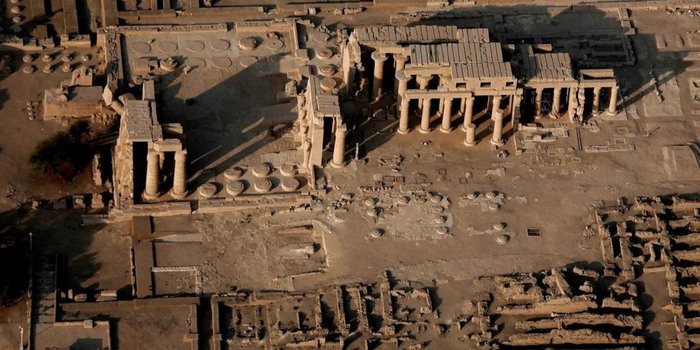 It's important to note that Luxor has been on every tourist's list and it's number of visitors have been increasing rapidly due to its amazing atmosphere and civilization!