Latest
A Leaked Video Of Rapper Afroto Has Gotten Him Suspended From The Musician's Syndicate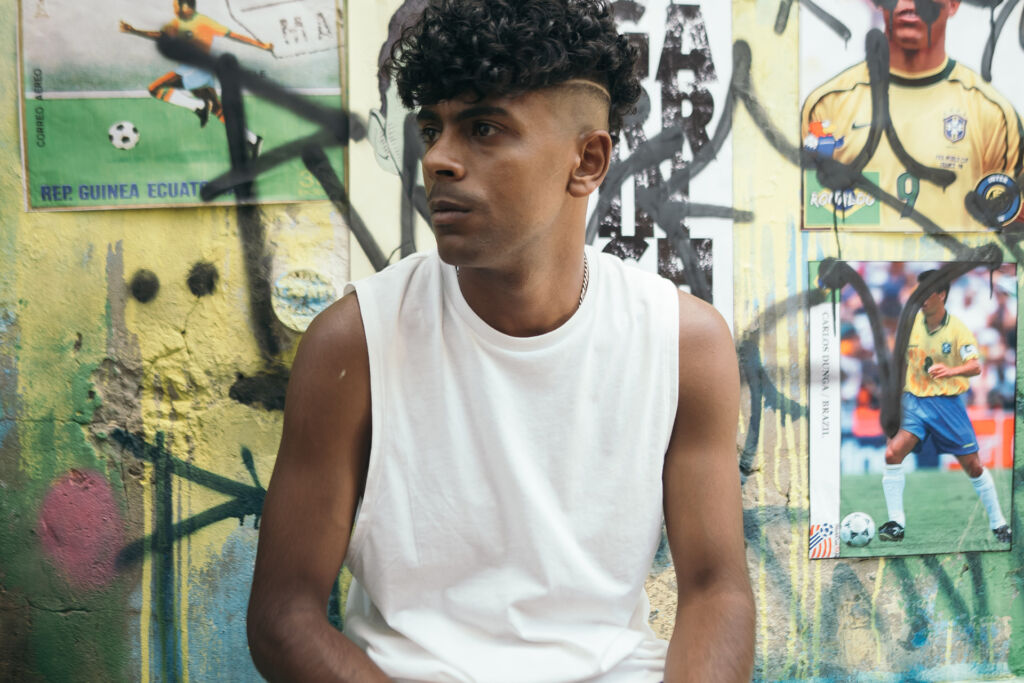 Afroto and every other rap singer has been put on indefinite suspension, according to Mustafa Kamel, head of the Syndicate of Musicians, until they pay a visit to the union.
Afroto was singled out after a leaked video showed him lip-syncing at a concert
The syndicate suspended Afroto and called him in for an investigation after receiving a video of him singing without a band and using a flash drive to lip-sync, according to the union.
Rappers were suspended till they visited the syndicate since they were not present at the most recent meeting of the syndicate and did not sign the commitments that were asked by the syndicate.