Community
Adel Emam's Family Clap Back Following Rumours That He Has Alzheimer's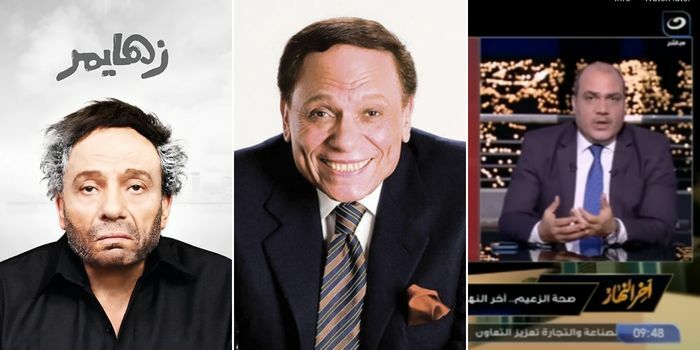 Rumours are spreading regarding the legendary actor Adel Emam being diagnosed with Alzheimer's disease.
People are speculating that Emam will retire from acting yet he is said to star in a new movie with his son called 'El Wad W Aboh.' Quite the contradicting statement given that some say his health is deteriorating. But what is the truth?
The rumours started when TV presenter Mohamed El-Baz made the claims on the live 'Akher Al-Nahar' show
He mentioned the actor is 84 years old, has probably already retired and is showing symptoms of Alzheimer's disease.
Adel's brother Essam Emam clapped back stating that the claims are false and baseless
Producer Essam Emam explained to Sky News Arabia that Adel is in fact in good health and does not suffer from any disease. He also reiterated that he is in the works of a new movie with his son Mohammed Emam.
Actor Khaled Sarhan told 'Hadath AlQahera' in a phone interview that he saw Adel Emam recently and reported he is in good health.
Other celebrities also chimed in including Ahmed Moussa and Ashraf Zaky.
View this post on Instagram