Latest
Al Warraq Island Is Being Transformed Into The EGP 17.5 Billion 'Horus City'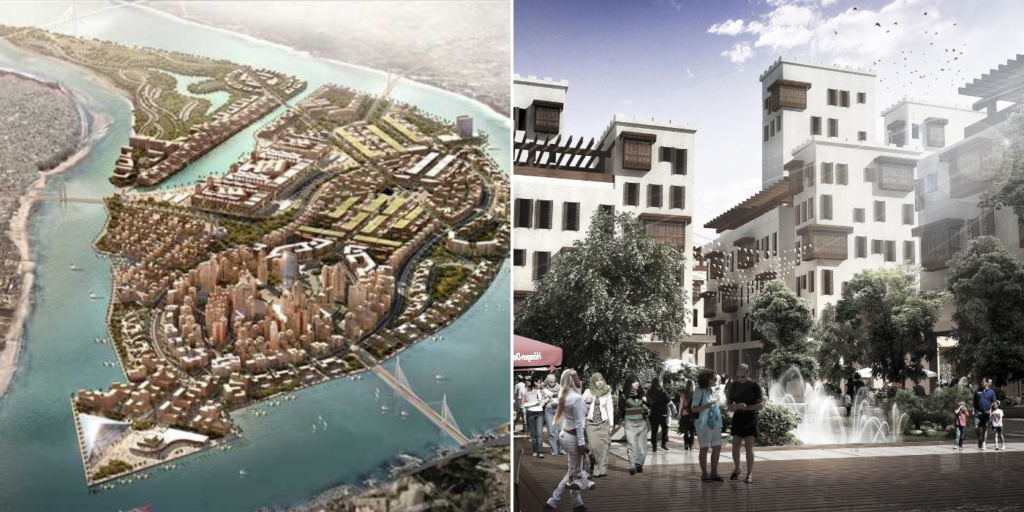 Al Warraq Island, a Nile island known for its extreme poverty and situated just a few kilometres from Zamalek in Giza, was announced to be completely developed by the Prime Minister's office in 2015. But since then, we haven't heard of much development.
Now, Egypt has revealed its complete development plans for the island, which includes redesigning it and even giving it a new name: Horus City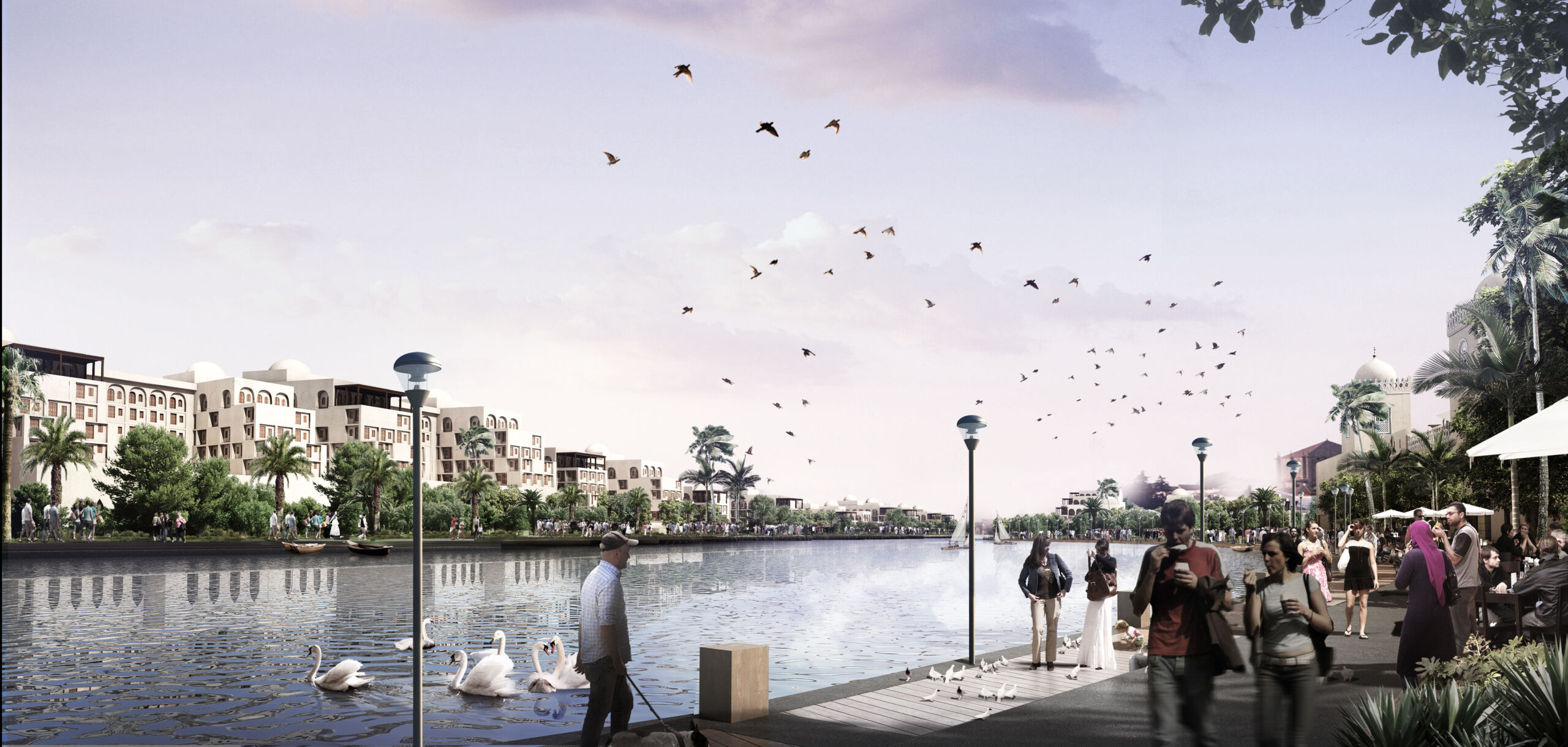 The 6,360 square kilometre island will have eight residential zones, two harbours, a central park, and a number of business and shopping districts with a panoramic view of the Nile thanks to a budget of EGP 17.5 billion.
The Egyptian government projects that as a result of these amenities, Horus City's annual revenue will be EGP 20.4 billion after 25 years.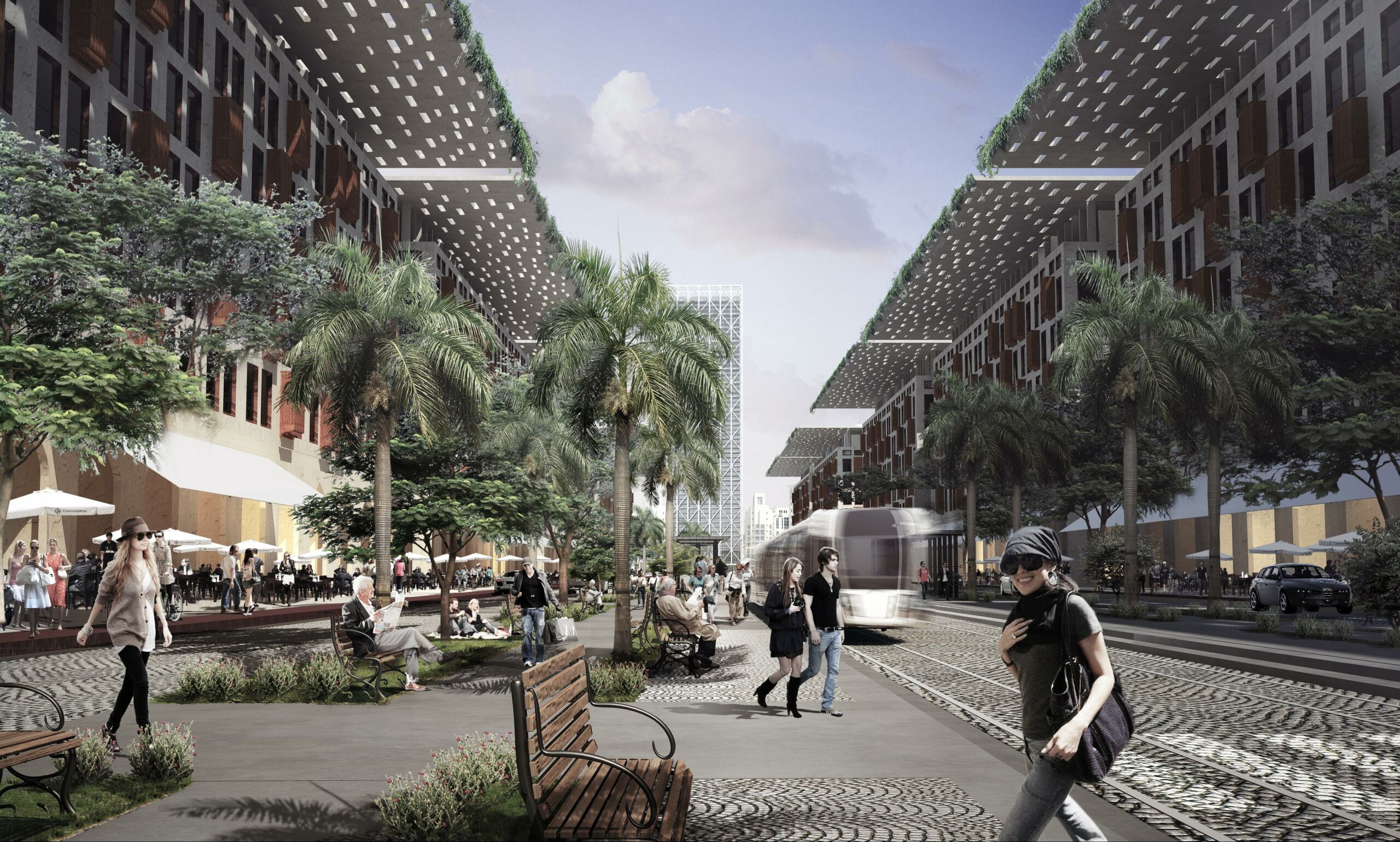 This project is a part of a bigger effort to revitalise impoverished neighbourhoods all around Cairo, including the conversion of Greater Cairo's Ain el-Sira district into a tourism hotspot.
The completion of apartment complexes in the Ain el-Sira neighbourhood was announced in June of last year by the Ministry of Housing, Utilities, and Urban Communities.