Latest
Authorities Release A Statement Regarding Seawater Decline In Alexandria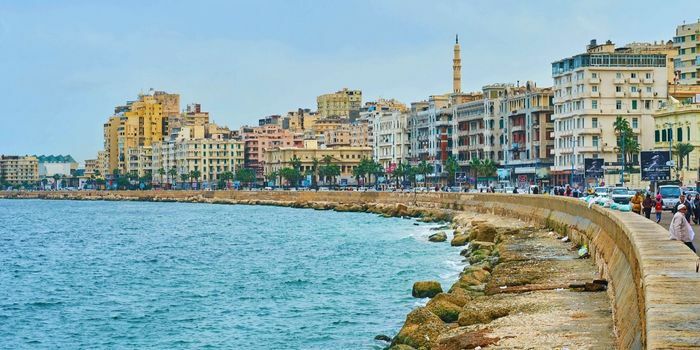 People Worry Over Seawater Decline In Alexandria!
Ever since the devastating earthquake in Syria and Turkey, Egyptians have been experiencing unusual weather disruption. Multiple Egyptian cities like Alexandria, Marsa Matrouh, and Sinai have recognized that seawater has been declining ever since the earthquake took place.
Authorities' Response
Soon after the news went viral on social media, Egyptian citizens started worrying about the possibility of a tsunami hitting Egypt's coastal cities. This worry prompted Egyptian Authorities to release a statement assuring citizens that the water decline is a natural phenomenon that occurs from time to time and that there's no need to worry.