Community
Cairo's International Book Fair To Take Off On January 24th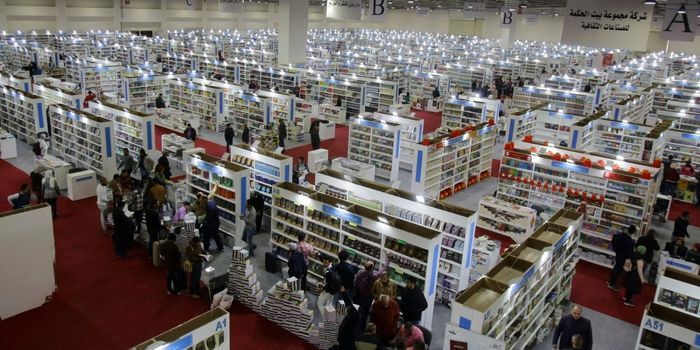 Cairo International Book Fair
Known to be the second largest book fair in the world, Cairo International Book Fair is set to take off on January. The 54th session of the fair will start on January 24th and remain until February 6th. The opening ceremony will be held on January 24th with entrance limited to Invitation holders, publishers, businessmen and college professors. However, the fair will be open for visitors on January 25th.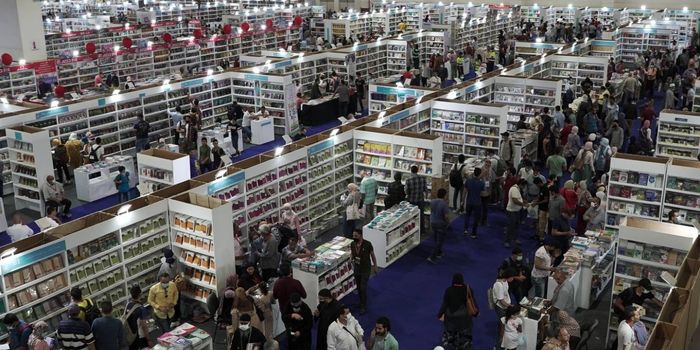 As usual, the book fair is going to take place at Egypt International Exhibition Center under the motto of "Identity, Culture, and Questioning the future".
The Egyptian poet Salah Jahin has been picked by the fair  as character of the year to honor his contribution to Egyptian literature.
The fair has also assigned public buses to pick up visitors from Cairo's squares to make the fair more accessible to visitors.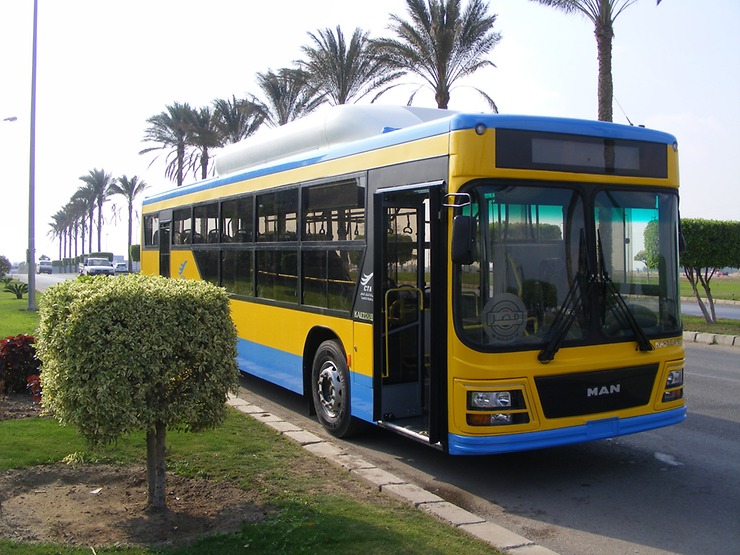 Working Hours
Working hours in the book fair will resume everyday from 10 am to 8 pm, except Thursday and Friday on which the fair will remain open until 9 pm, from January 25th to February 6th 2023.