Latest
CONFIRMED: Mohamed Diab And Oscar Isaac Announced Moon Knight Season 2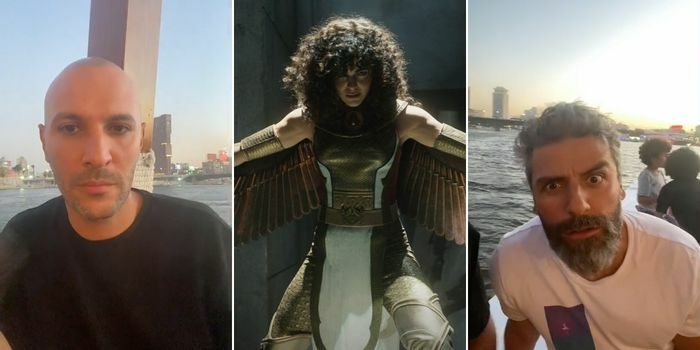 In a seemingly normal TikTok posted by Mohamed Diab's daughter, Haya might've revealed a very BIG announcement to all Marvel fans.
Moon Knight is coming back for a second season
View this post on Instagram
In the video, Haya asks if there will be a second season. Mohamed Diab asks, "Moon Knight?" and of course the answer that revealed it all, Oscar Isaac said, "why else would we be in Cairo."
Diab later shared details of Oscar Isaac's short trip to Cairo. He visited the Great Pyramids of Giza, toured 2 museums, and went to a Zar show. He will be back sometime in the coming winter months to continue the tour of the beautiful country, visiting places like Luxor.
Fans of Moon Knight have been begging for a season 2, commenting on Diab's social media posts and it's finally happening!