Latest
EGP 520 Million Has Been Dedicated To Building 3,000 New Schools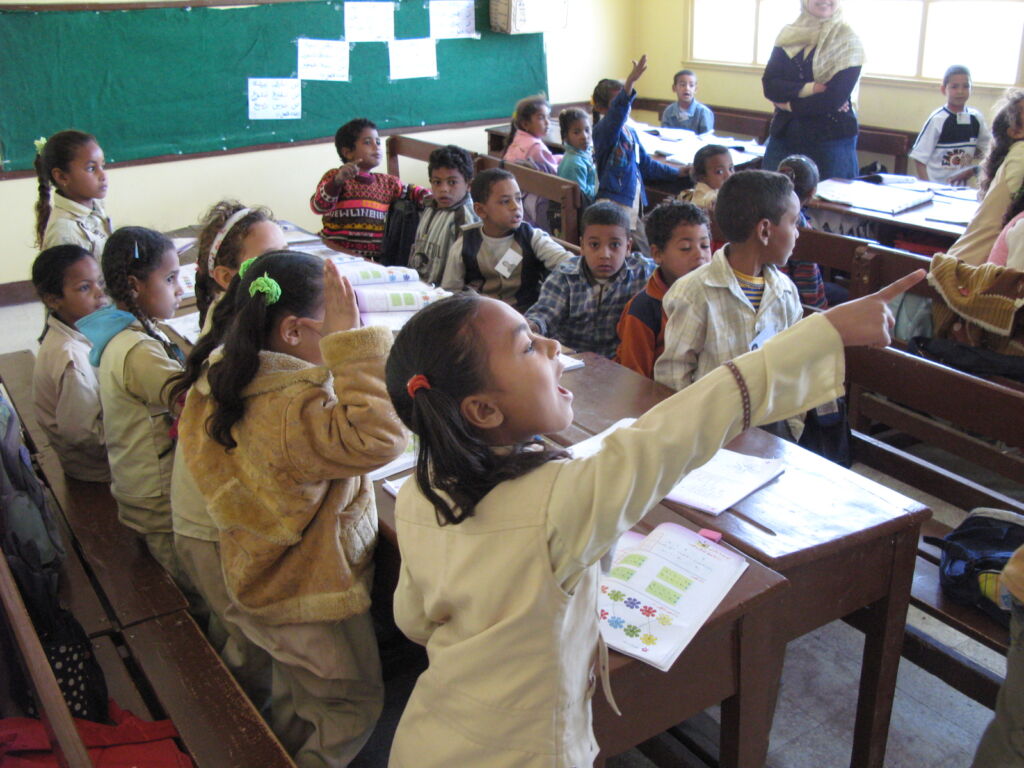 In order to build an overwhelming number of new schools and nurseries across Egypt, the Ministry of Education has allotted a budget upwards of half a billion.
Egypt has put aside EGP 520 million to build 3,000 new schools and nurseries
The initiative is a component of the Ministry of Education's plans to support young Egyptians by improving their access to education and the infrastructure surrounding it.
The Ministry of Planning will also use the funding to renovate 23 children's cultural centres.
The project is anticipated to complement the many government services aimed at children, such as legislation against and restrictions on child labour as well as hotlines to assure their safety in an emergency.