Latest
Egypt Has Issued A New 500K Fine For Polluting Egyptian Waters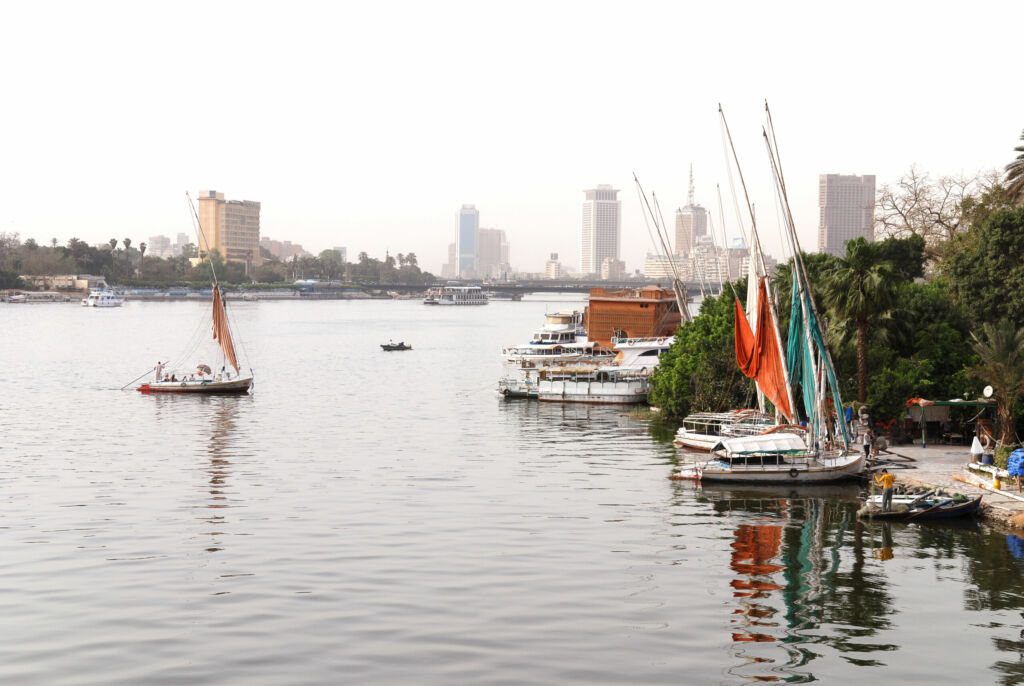 Egypt just released a bill punishing the dumping of rubbish into any Egyptian waters.
If a citizen is found guilty of throwing trash into any body of water, they will serve prison time and pay up to half a million EGP
The penalty for disposing of dangerous materials into the Nile, the oceans, or even a small lake is a fine ranging from 100,000 to 500,000 Egyptian pounds and a prison sentence of one to three years. If the offence is committed again, the punishment might be doubled.
The Cairo governorate recently put into effect a new law that will fine people heavily and suspend drivers' licences for throwing trash out of their automobiles.
The Egyptian government continues to implement green measures in the run-up to the COP27 UN Climate Change Conference in Sharm El Sheikh.