Latest
Egypt-Inspired Marvel Series Moon Knight Nominated For Eight Emmys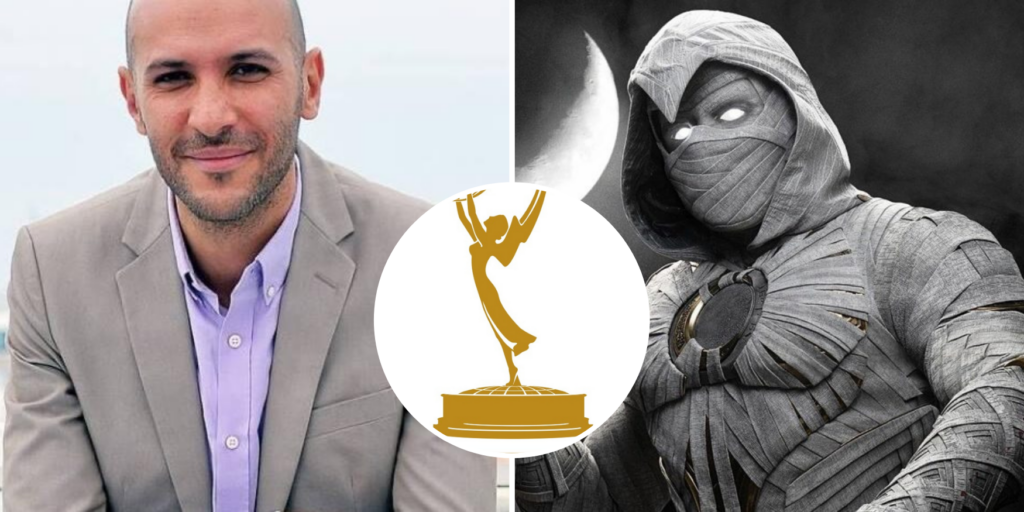 Eight Emmy Award nominations for the Egyptian-themed television miniseries Moon Knight were announced on Tuesday.
It is Marvel Studios' most Emmy-nominated television programme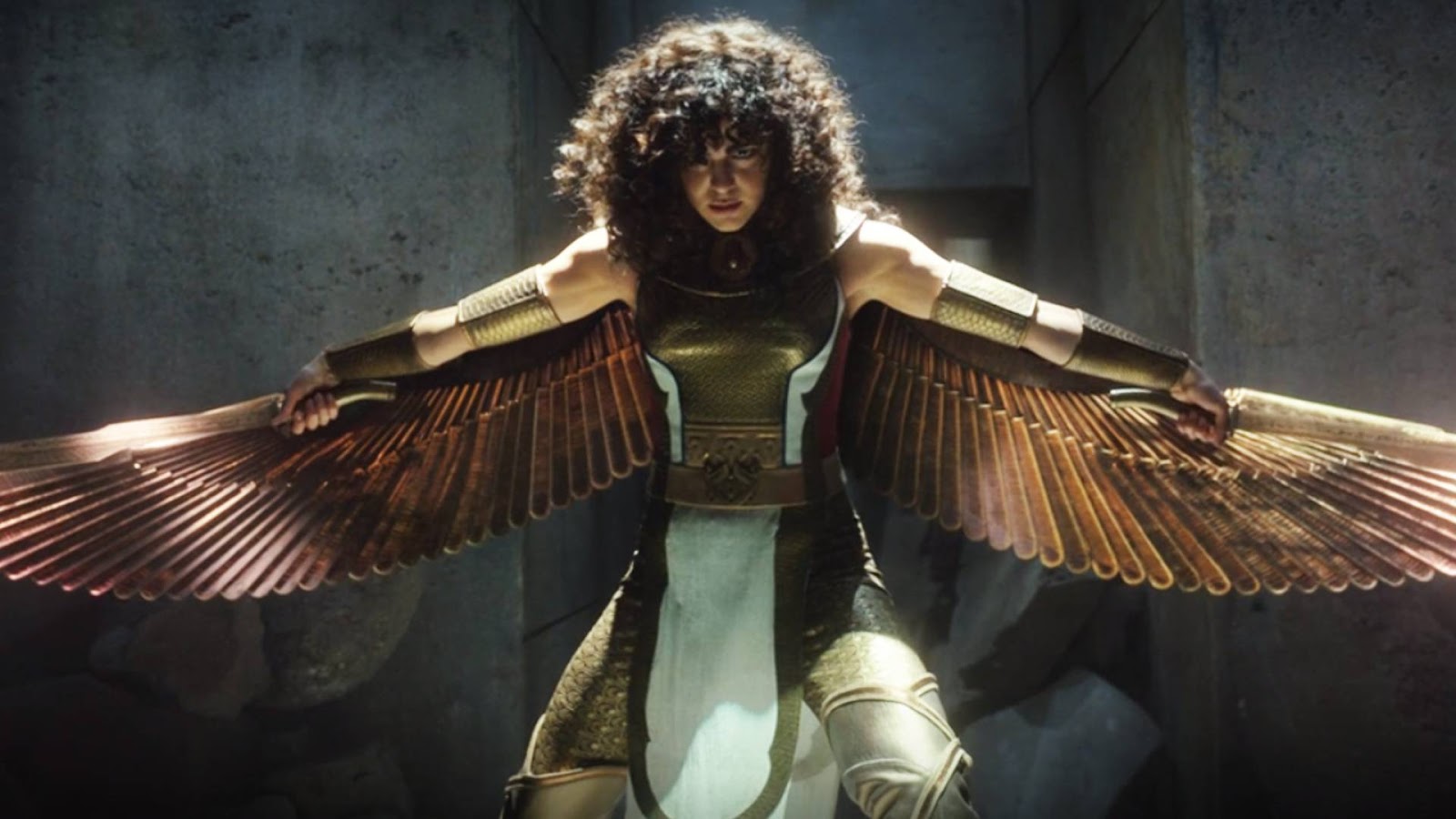 Directed by Egypt's Mohamed Diab, the series was well received by audiences for representation of Egypt and other Middle Eastern nations.
Diab is the first Arab to direct for the Marvel Cinematic Universe.
The action-adventure series was nominated for awards in the sound, music, and costume categories, among others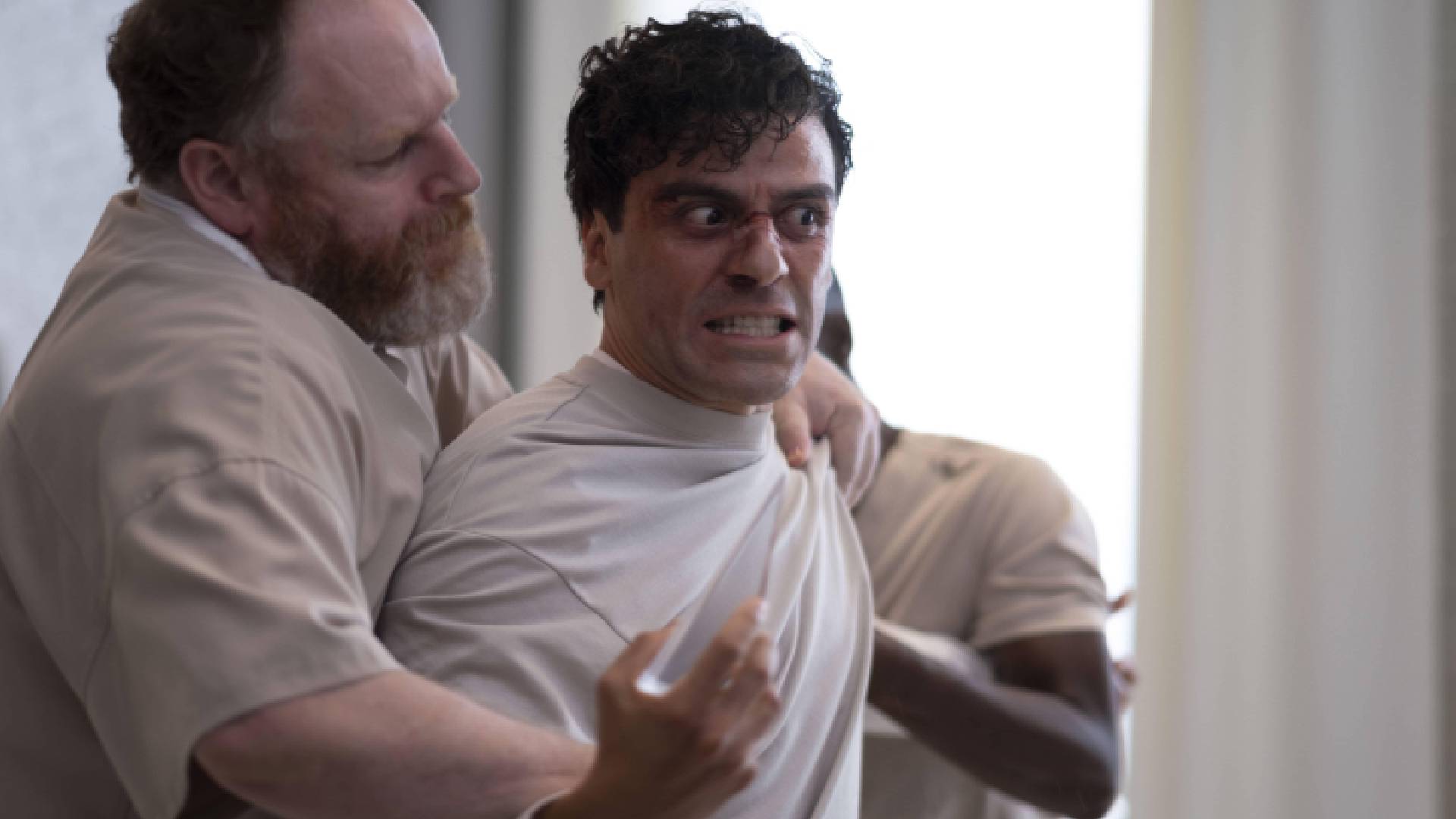 The nominations included Outstanding Music Composition For A Limited Or Anthology Series, Movie Or Special, the music of which was written by Egyptian composer Hesham Nazih.