Latest
Egypt Is Creating 3,000 New Electric Car Charging Stations Across The Country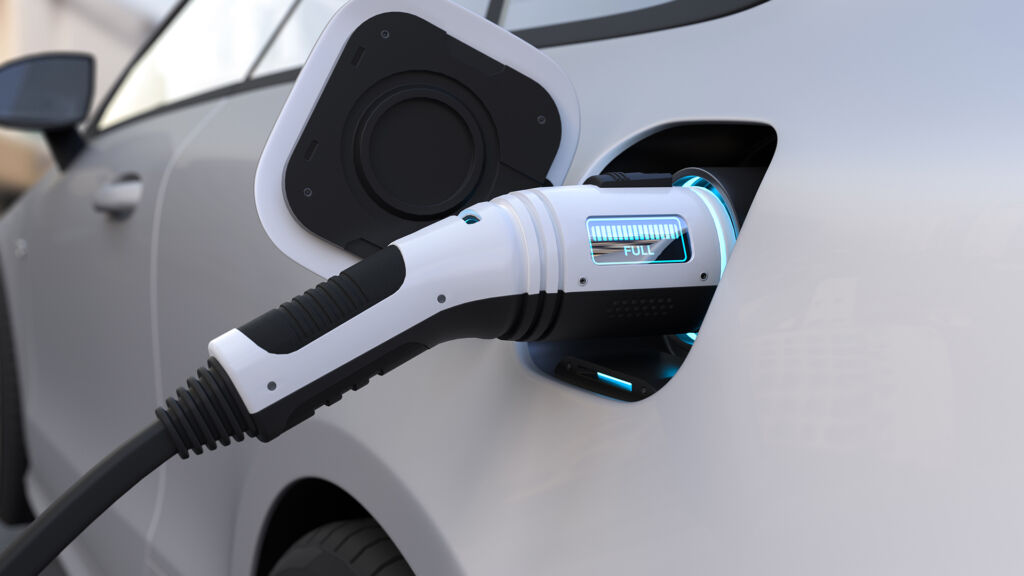 Over the next 18 months, the owners of the "Egypt Electric Vehicle Charging Stations Company" intend to build and run thousands of new electric car charging stations across the country.
3,000 twin chargers will be built along all main roads in Cairo, Giza, and Alexandria
Industry heavyweights including the Misr Insurance Holding Group, the Sovereign Fund of Egypt, and the Hassan Allam Group have all donated to the effort, which as of right now has received a total contribution of EGP 120 million to get it off the ground.
It is anticipated that the sum will rise to EGP 150 million if the business chooses a technical partner.