Latest
Egypt Is Getting A New Universal Healthcare System & Digital App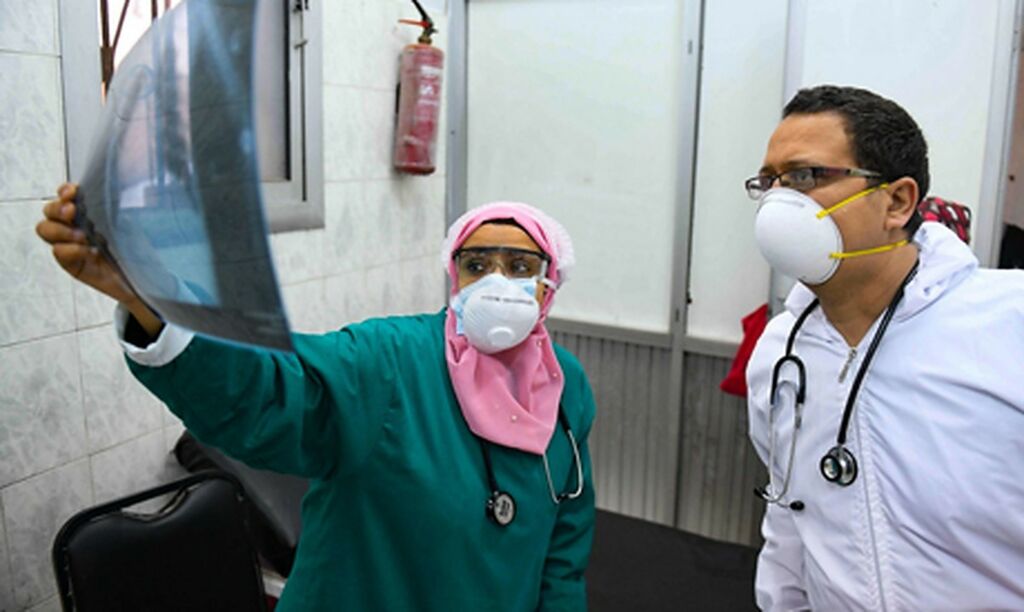 Egypt is preparing the Universal Health Insurance System (UHIS), a national healthcare system that will cover all Egyptian people.
It's set to cover over 3,000 healthcare concerns and feature a digital app
View this post on Instagram
The UHIS has already been put into practise in Luxor, Port Said, and Ismailia, giving priority to those with the lowest incomes.
Over five million Egyptian citizens have registered already, according to a report from the cabinet's Information and Decision Support Center (IDSC)!
The system is going to cover major health services including surgery, medical analysis, radiological scans, tumor treatments, organ transplants, and prosthetic equipment.