Latest
Egypt Is Getting Its First Chuck E Cheese in Sheikh Zayed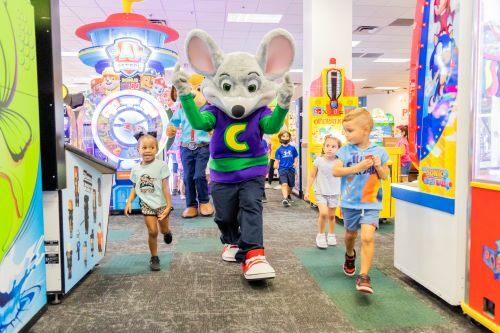 The iconic American family entertainment chain Chuck E. Cheese has announced its plans to open its first location in Cairo soon at Sheikh Zayed's Royal Park Mall.
By 2026, there will be five Chuck E. Cheese branches in Egypt, according to the business
The new Chuck E. Cheese location in Royal Park will feature a large area with more than 70 different games and a climbable wall, and it can accommodate more than 570 visitors every day.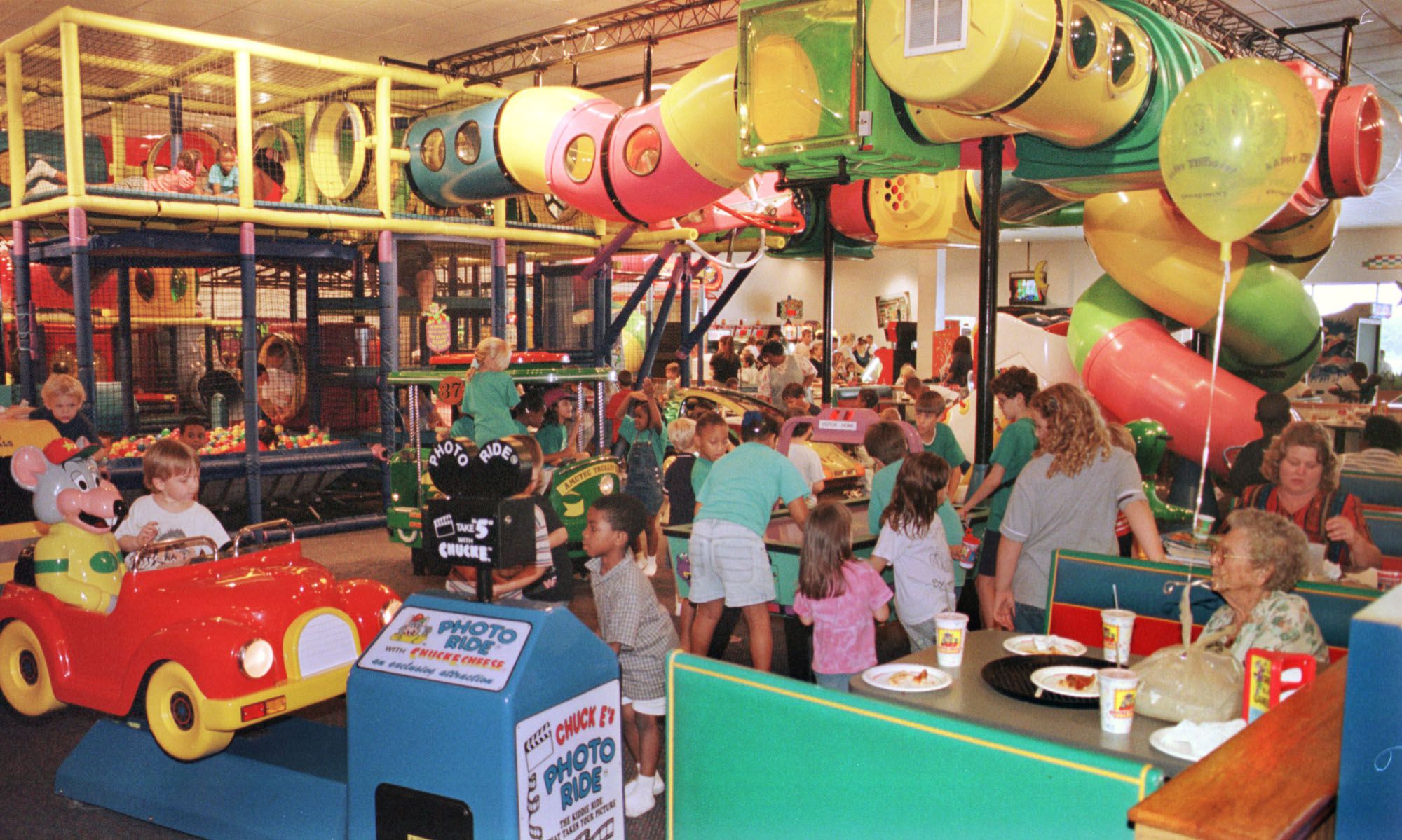 The Chuck E. Cheese centre offers family entertainment with activities suitable for all ages, freshly baked pizzas, as well as a safe and fun environment for families.
More than 2 billion playing cards and more than 35,000 arcade games are available annually at Chuck E. Cheese hubs around the world. The company is also renowned throughout the world for throwing outstanding birthday celebrations that leave birthday children and their pals with priceless memories.