Latest
Egypt Is Hosting A Massive Centennial Celebration For Tutankhamun's Discovery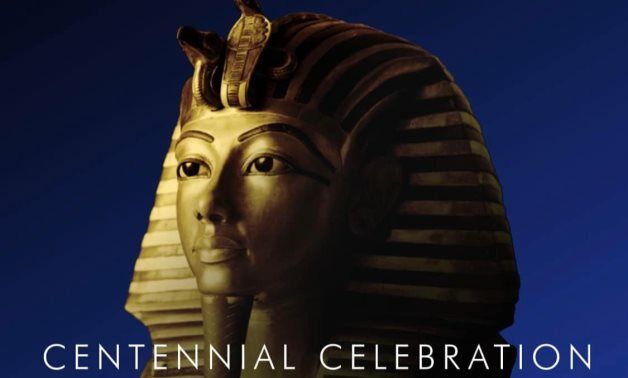 Egypt's Ministry of Tourism and Antiquities has announced an upcoming event in November!
In celebration of the centennial of the discovery of Tutankhamun's tomb, Egypt is hosting 'Transcending Eternity: The Centennial Tutankhamun'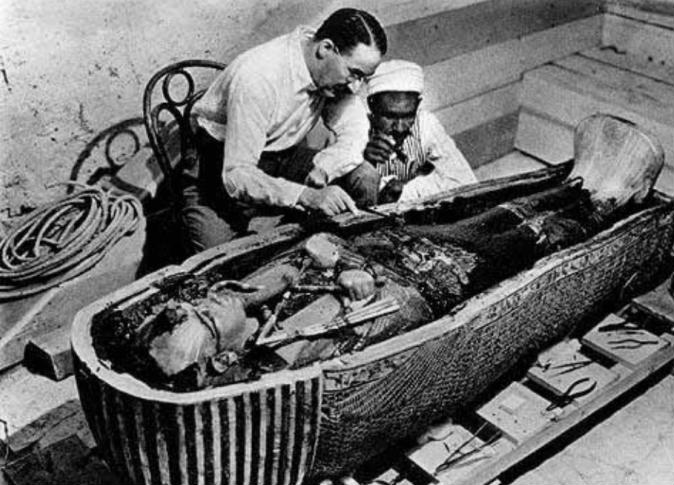 The event will be a three day conference from November 4th to 6th and will be held in Luxor in collaboration with the American Research Center in Egypt.
Renowned Egyptologist and the former Minister of Antiquities Dr. Zahi Hawass will be delivering the keynote speech and will host Lord George Carnarvon and Lady Fiona Carnarvon, who are the descendants of Lord George Herbert the fifth Earl of Carnarvon, who had sponsored Howard Carter, the Egyptologist who led the excavation of Tutankhamun's tomb in 1922.
The conference will not only celebrate the centennial, but present all the latest research made on Tutankhamun, his tomb, and its contents. You can register to attend the conference here.