Announcements
Egypt Is Hosting Its First Ever Metaverse Forum This Month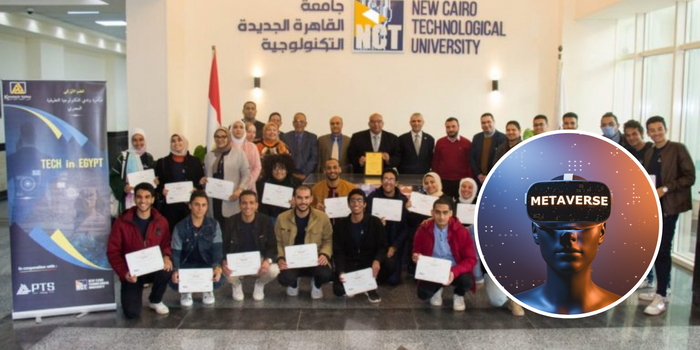 The first international Metaverse and web3 technology forum in Egypt was just launched by the New Cairo Technological University (NCTU).
Kemtech Forum, Egypt's first Metaverse forum, is being held until November 30th
Kemtech Forum 2022 is held under the auspices of Mohamed Ashour, Minister of Higher Education and Scientific Research, and it will go on for a month.
The forum offers chances for participation in technology initiatives, a recruitment programme for students of technological universities, grants for entrepreneurship, and training and professional certification programmes.
As part of the forum's activities, aspiring entrepreneurs will have the chance to secure funding for their enterprises through the Investment Forum, which will take place from November 28th to 30th.
The event will be co-hosted by the initiative's commercial sector partners, including Euro Capital Investment Group, Core Angel International, and Euro Ventures Lab and Huawei Global Technology, Edam Healthcare, Mentors, Carrier 180, Ignite, and other partners.