Announcements
Egypt Is Taking A $3 Billion Loan As The Value Of The Egyptian Pound Decreased To EGP22.7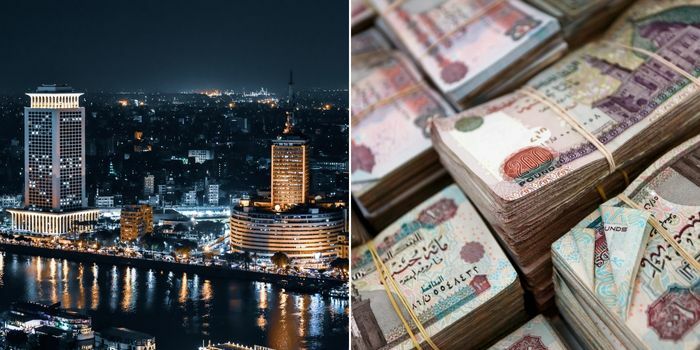 Egyptians were expecting it but now that's here, it's unbelievable!
On October 27, the Central Bank of Egypt decided to raise interest rates by 2% so that it remains 13.25% on deposits and 14.25% on loans in hopes to control the rising inflation.
But that's not the only announcement that shook the country…
EGP22.7 now equals to $1 as the value decreased to the lowest it's ever been
View this post on Instagram
Egypt is also taking a loan of $3 billion from the International Monetary Fund (IMF)
Egypt has reached an agreement with the IMF to finance $3 billion. Prime Minister Dr. Mostafa Madbouly, said in a press conference, that Egypt's total funding value is $9 billion, including the $3 billion from the IMF and $1 billion from the The IMF's Resilience and Sustainability Trust (RST). Egypt also took $5 billion from partner countries.
On October 26, Prime Minister Mostafa Madbouly also announced that the new minimum wage increased to EGP3,000.
View this post on Instagram