Latest
Egypt Lowers Age Requirement For National ID To 15-Years-Old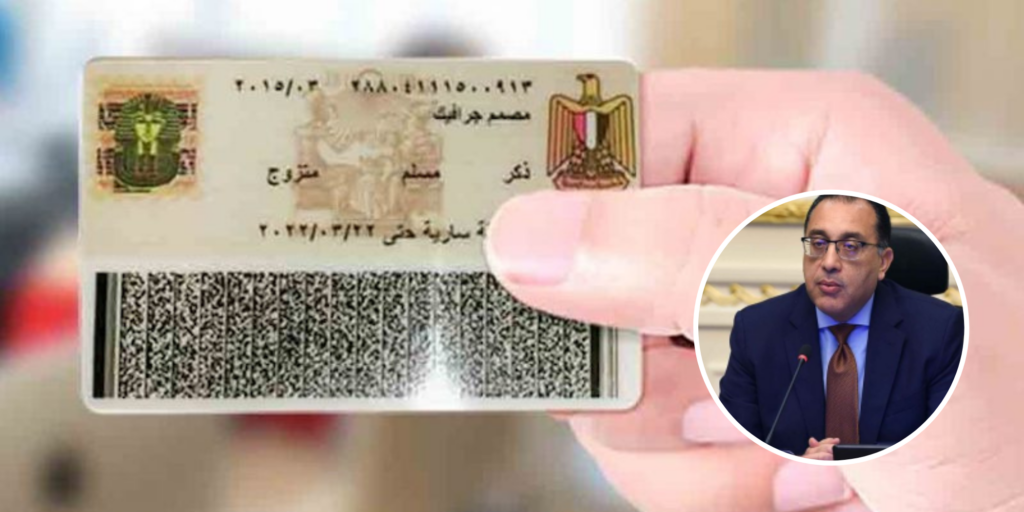 Egypt's minimum age requirement to obtain a national identification card has been 16-years-old since the better half of the 20th century, but nothing lasts forever.
This morning, Prime Minister Dr. Mostafa Madbouly announced the new age: 15-years-old
In contrast to many nations where it is optional, Egyptian nationals MUST carry a national ID, and they must issue it within six months following their birthday.
The amendment was made to Law 143, but follows a number of governmental platforms that have made issuing or renewing a national ID card easier than ever.
There are a few startups out there that can help you issue national IDs, passports, birth certificates, and the like, but Egypt's official government website is what we'd recommend to carry out all your registries online.
Through their portal, you can register for your ID online and get it delivered to your home. Just make sure you choose a cute picture!