Latest
Egypt Says All Malls Should Close By 11pm In A Bid To Save Energy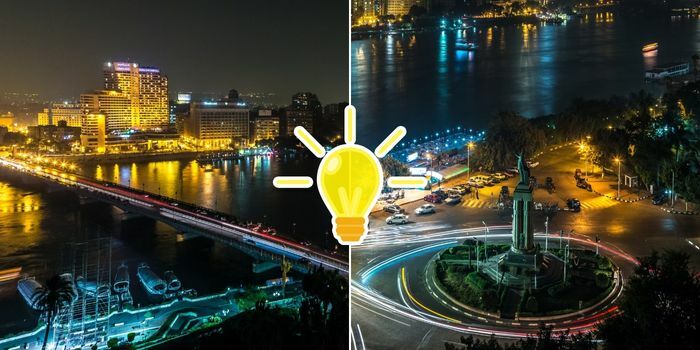 The Egyptian Prime Minister Mostafa Madbouly made an announcement of the government's plan to reduce electrical consumption which will start by next week.
The plan focuses on conserving energy in government buildings, streets and public squares across Egypt
Government buildings' facade lighting to remain off
Government buildings will switch off their lights after working hours except for the service sectors.
Lamp posts will be used scarcely on the streets and squares.
Central air conditioners will not be set at less than 25 degrees Celsius in buildings and malls.
Malls will apply daylight-saving time settings and to close at 11pm.
Sport institutions, clubs and stadiums will begin using energy-saving LED headlights.