Latest
Egyptian Middle Schools Are Going To Teach Math & Science In English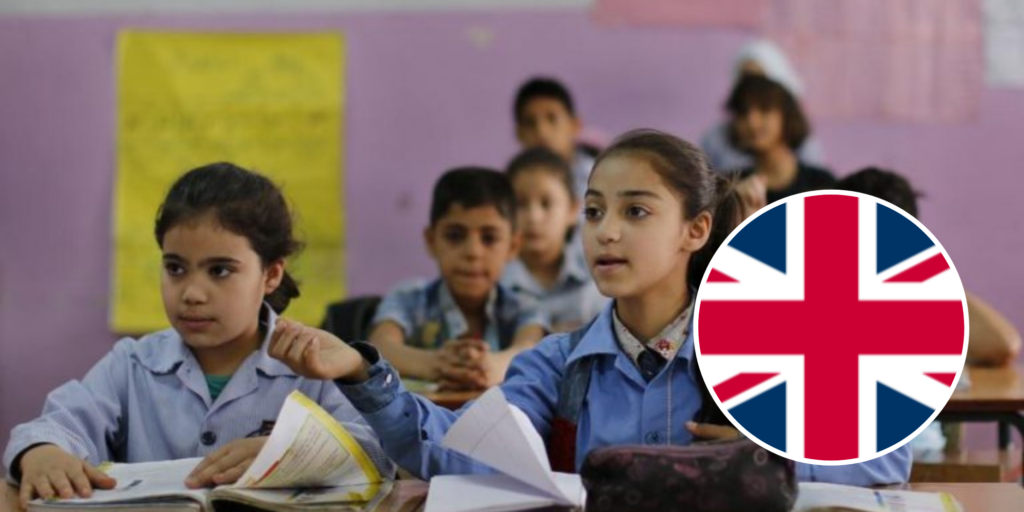 Egypt is an Arabic speaking country, and the national schooling system has behaved on that basis since, well, always!
But now, it looks as though science and math are going to be taught in English
Not for all schooling levels, but starting from middle school grade levels students registered in national system systems will be taught science and mathematics in English instead of Arabic.
But why is this the case?
In an official statement, Minister of Education Tarek Shawky said that it's all part of a new mandate the state is slowly rolling out that hopes to better position Egyptian students on an international scale.
Simply put, receiving an English education in science and math means that students will have an easier time when being examined in English, studying in foreign countries, taking international exams…you get the picture.