Latest
Egyptian Star Hussien Fahmy Is Rocking Venice Marketing CIFF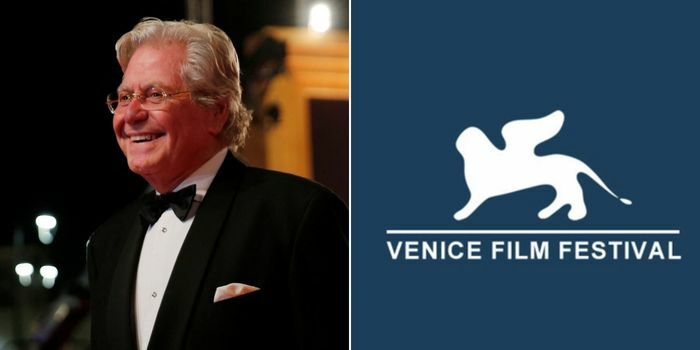 Hussien Fahmy, the evergreen Egyptian star is in Venice to market Cairo International Film Festival (CIFF), and it went perfectly.
Hussien worked toward strengthening the CIFF relations with the Venice International Film Festival by attending the 'Producers Without Borders' Party, and meeting various producers and filmmakers, according to the CIFF official.
CIFF team working hard on cinematic & media activities at Venice Int'l Film Festival, attending the 'Producers Without Borders' Party, meeting various producers & filmmakers to agree on offers, soon to be announced in #CIFF44 & interviews with regional and global media pic.twitter.com/Vby8qesWSI

— Cairo International Film Festival (@CairoFilms) September 5, 2022
Earlier this year former Minister of Culture, Dr. Enas Abdel Dayem, appointed Hussein Fahmy as the Cairo International Film Festival president in its 44th session for 2022.
since then, he has worked hard to market the CIFF and build its image.
Hussien at Cannes film festival
He sucessfully marketed the CIFF, Last May at Cannes leaving a good impact and participating in the cinematic activities.
كلمة الفنان حسين فهمي رئيس مهرجان القاهرة السينمائي الدولي خلال حفل استقبال أقيم على هامش فعاليات مهرجان كان السينمائي في دورته المنعقدة حاليا#CIFF44 pic.twitter.com/CDOHw7SDfX

— Cairo International Film Festival (@CairoFilms) May 22, 2022
Hussien Fahmy graduated from the Acting Department of the Higher Institute of Cinema in 1963 then he studied film directing at the University of California, He has worked with different generations of Egypt's prominent crews, filmmakers, and actors.
After he starred in "Khally Balak Men Zozo" (1972) with Soad Hosny, he has known as prince charming.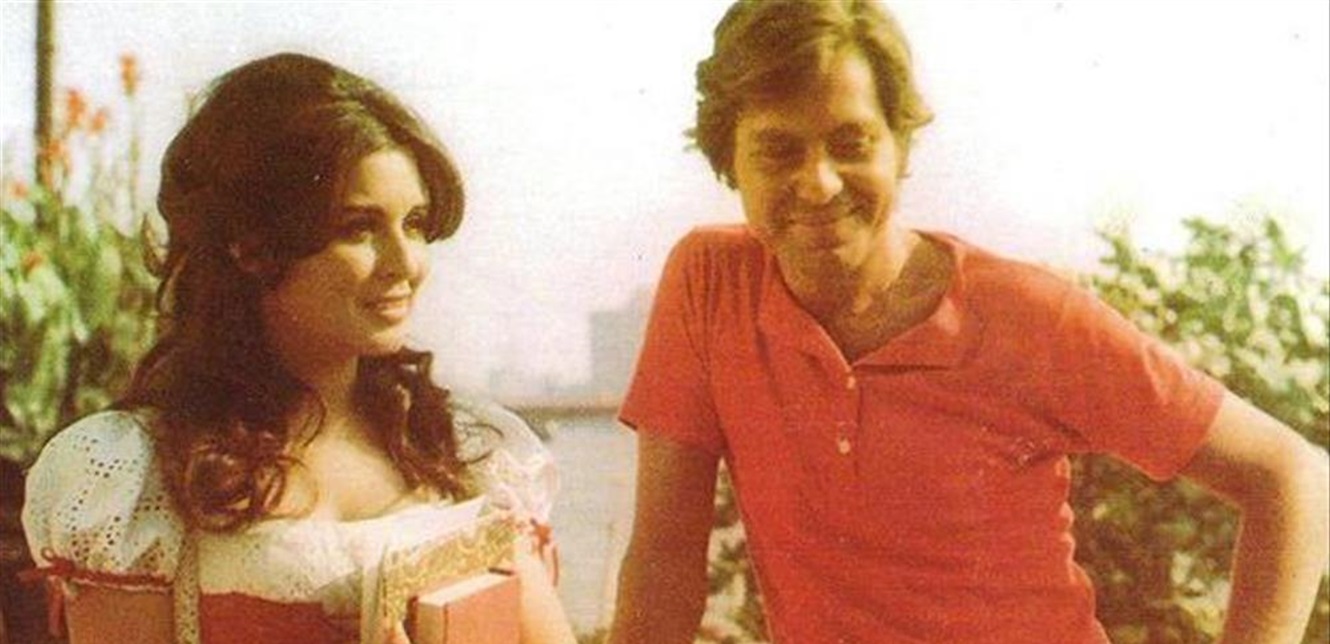 Fahmy stared in many movies as 'Amira Hobby Ana' (1975), 'Layla Baka Fiha El-Qamar' (1980), 'El-A'ar' (1982), 'Gary El-Wohoush' (1987), 'Eskendereya Kaman we Kaman' (1990), 'El-Lea'b Ma'a El-kobar' (1991), and most recently 'El-Kahen' (2021) and drama as Garde City 1997.