Latest
Egypt's Biggest Railway Station Yet Is Opening At The End Of This Year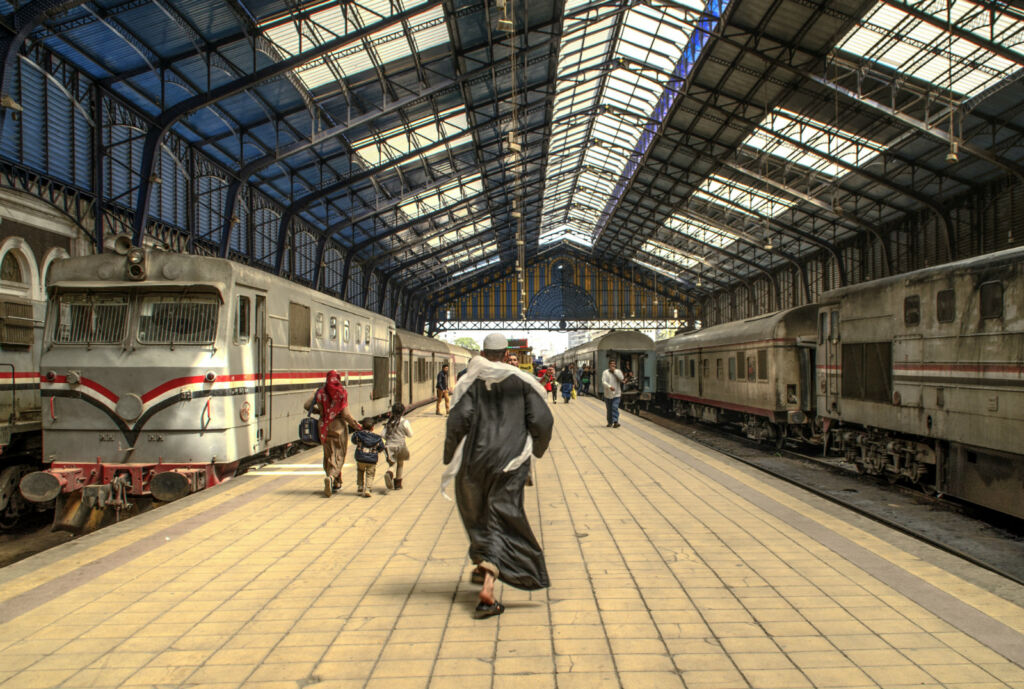 Egypt's newest railway station is anticipated to be three times bigger than Ramses Station and be located in Bashteel, Giza.
The Bashteel Railway Station is anticipated to be the biggest station ever constructed in Egypt
The station is being built at a cost of EGP 350 million and has already produced 15,000 jobs. It was initiated by Hassan Allam Holding, the Ministry of Transportation, and the National Railway Authority.
It will have 12 platforms, 66,500 square metres of administrative space, and 24,000 square metres of retail space.
With its location halfway between Ramses and Giza, it is believed that it will reduce some of the traffic in Ramses Station and act as a hub for the city's rail network.
The third line of the Cairo Metro will be connected to it as well.
Passengers will be welcomed by a stunning exhibition of Egyptian heritage, including a huge 40-meter-high glass pyramid and four obelisks.
The station's architecture will be influenced by ancient Egyptian aesthetics.
The station's platforms will be accompanied by a parking garage, a shopping centre, a four-star hotel, and 28 more towers for office, residential, and commercial usage.