Latest
Egypt's Entire COP27 Schedule Has Been Revealed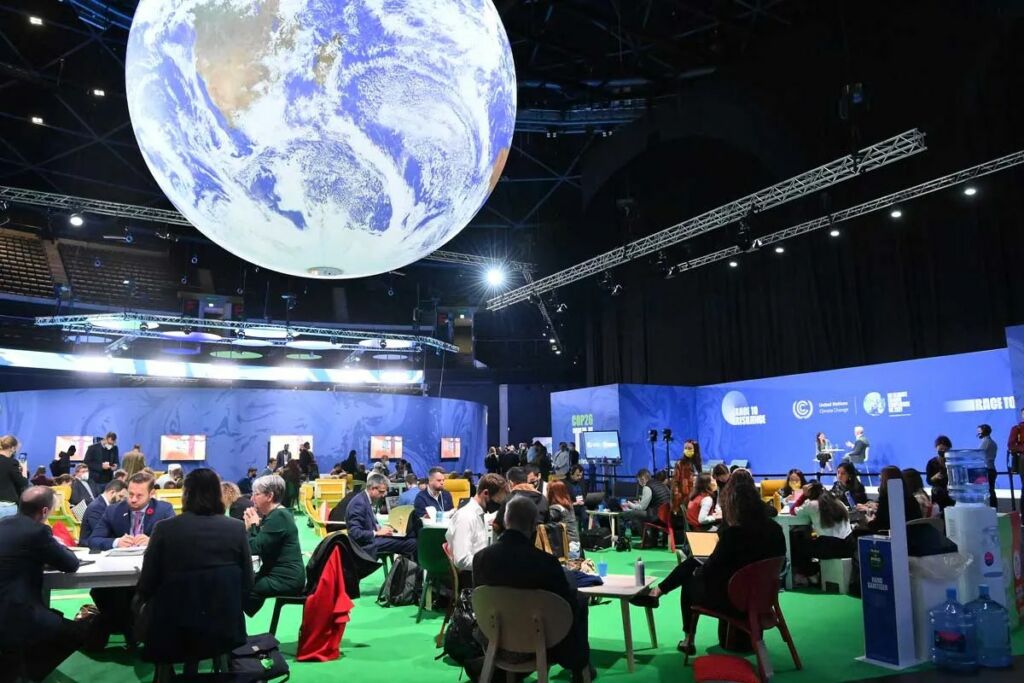 With less than 90 days remaining before COP27 kicks off, Egypt recently announced the complete itinerary of the event.
On its official COP27 website, the highly anticipated event has finally released its details
Egypt's hosting of COP27 was announced last year, and since the decision the entire city of Sharm El Sheikh has gone green, going as far as only allowing electric and natural gas cars in the Sinai city.
COP27 event will be held in Sharm El-Sheikh International Convention Centre (SHICC), one of the largest conference centres in the MENA region!
It's going to be held from November 7 to 17, and is the 17th session of the Conference of the Parties.
Talks will be held on a range on topics, like water security, agriculture, and climate finance.