Community
Egypt's Most Scenic Marathon Is 'Running Around' The Pyramids This December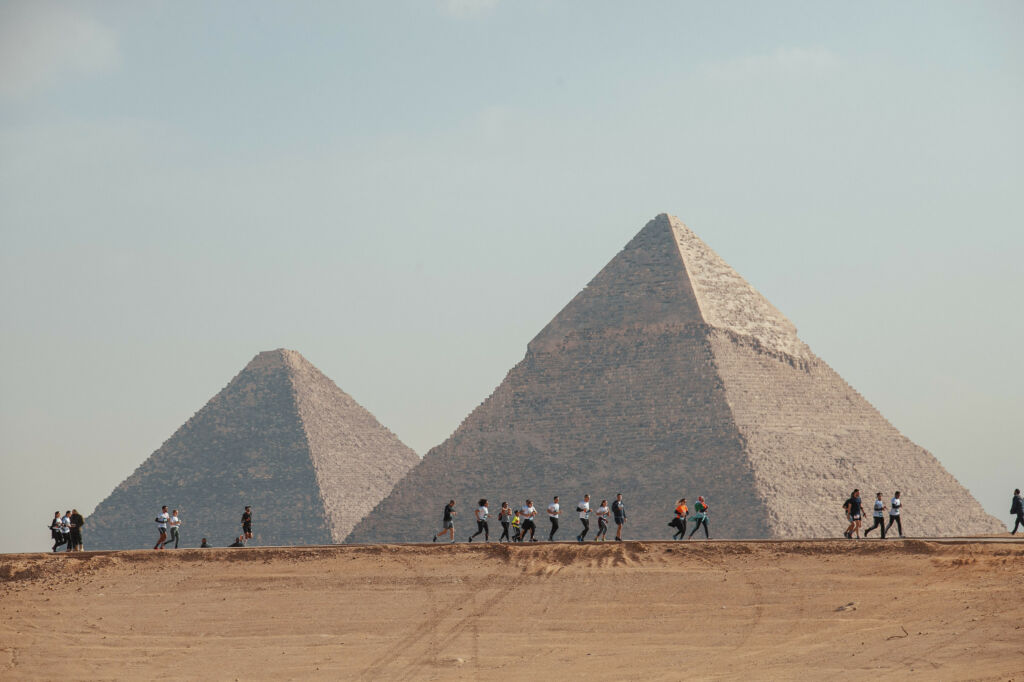 Egypt's top road running competition, The TriFactory's Pyramids Half Marathon, is back for a fourth time.
The half marathon is held at the base of the Pyramids and welcomes thousands of runners from all over the world
It offers 5k, 10k, and 21k routes through the magnificent ancient Giza complex.
One of the largest sporting events that takes place in Egypt each year, the Pyramids Half Marathon is a strong supporter of both sports tourism and nation branding.
The Pyramids Half Marathon will be overseen by Egypt's Presidency for the first time since its debut in 2019; previously, it was governed by the Ministries of Youth and Sports, Tourism & Antiquities, and International Cooperation.
The race is scheduled to take place on December 10th. To register click here.