Community
Egypt's Padel Team Is The First African Team To Qualify For The World Championship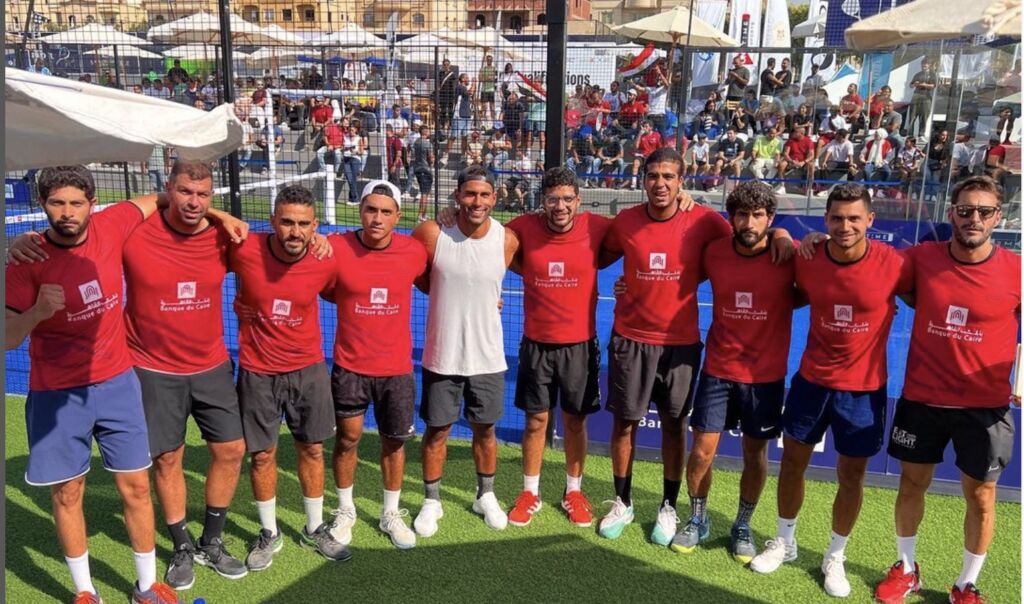 From September 1st through September 3rd, Egypt hosted seven of the top national teams, including Egypt, the United Arab Emirates, Iran, Senegal, Japan, Australia, and Thailand.
While the women's team lost to Japan, the men's team beat Iran for the top spot.
Thanks to their win, the Egyptian Men's Padel team became the first African team to qualify for the World Padel Championship
View this post on Instagram
The finals are set to take place in Qatar from October 31st until November 5th.