Latest
Egypt's Population Increased By 750,000 In Just The Last Six Months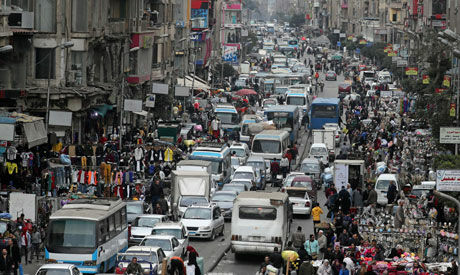 The Central Agency for Public Mobilization and Statistics' (CAPMAS') Population Clock revealed an increase in population over the previous 170 days that shows a quicker rise in population than normal.
Going from about 103,000,000 to 103,750,000 in the last six months alone, Egypt's population is skyrocketing
The population was 103,250,000 as of last April. The governorate of Cairo has the highest concentration of people, followed by Giza, Sharqia, Dakhlia, and lastly Beheira.