Latest
For The First Time, Egypt Appoints 73 Female Judges To The Court of First Instance
In March, Radwa Helmi made history as the first female judge to sit on the bench of Egypt's state council. Today, a new advance in Egyptian history is made.
For the first time, 73 female members of the administrative prosecution and state cases have been appointed as judges in the Court of First Instance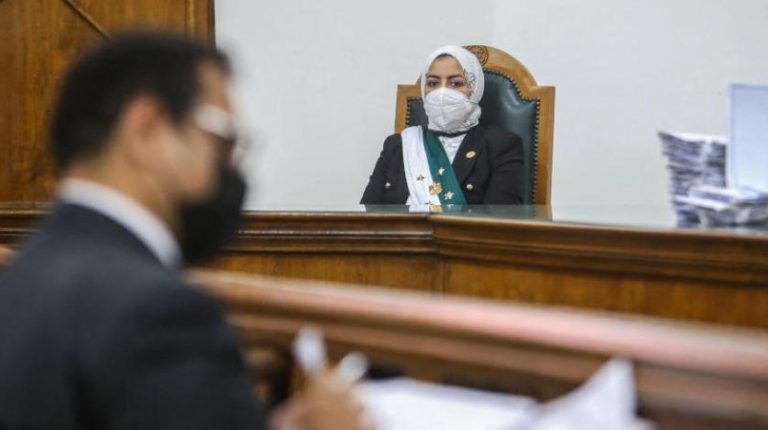 Although no law bars women from being justices in Egypt, the judiciary in the country has traditionally been all-male. Last year and for the first time ever, 98 females judges were appointed to the State Council and the prosecution.
The first Egyptian female judge was Tahany al-Gebaly, appointed in 2003 to Egypt's supreme constitutional court. Gebaly held that post for a decade before being removed in 2012 by Mohamed Morsi.