Latest
For the First Time in 100 Years: Egyptian Archaeologists Discover A 16 Meters Long Papyrus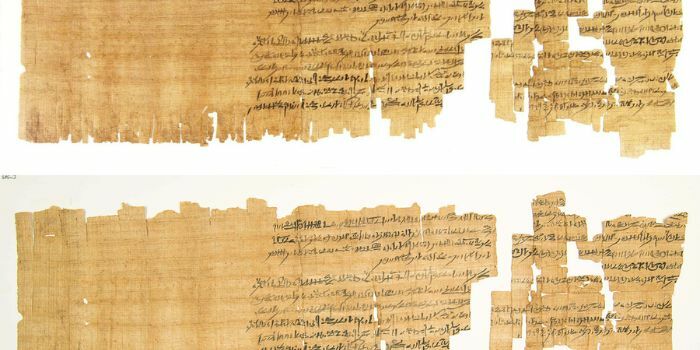 For the first time ever!
Mostafa Waziri, Secretary General of the Supreme Council of Antiquities announced last Monday night during Archaeologists' day the finding of the papyrus.
For the first time in 100 years, a team consisting entirely of Egyptian archaeologists discover a 16 Meters long papyrus, in Saqqara excavation site.
Upon discovery of the papyrus, Archaeologists believed that it was only 9 meters, but after renovations, they found out that reached 16 meters!
The papyrus was found inside one of 250 caskets in the Saqqara site and it counts as the most important discovery.
It is the first one ever to be discovered by an Egyptian and be named after an Egyptian.
Unlike other papyri, which were named after foreigners.
Waziri also confirmed that the papyrus has inscriptions from "Book of the Dead".
The book consists of funerary texts and dates back to 50 BCE!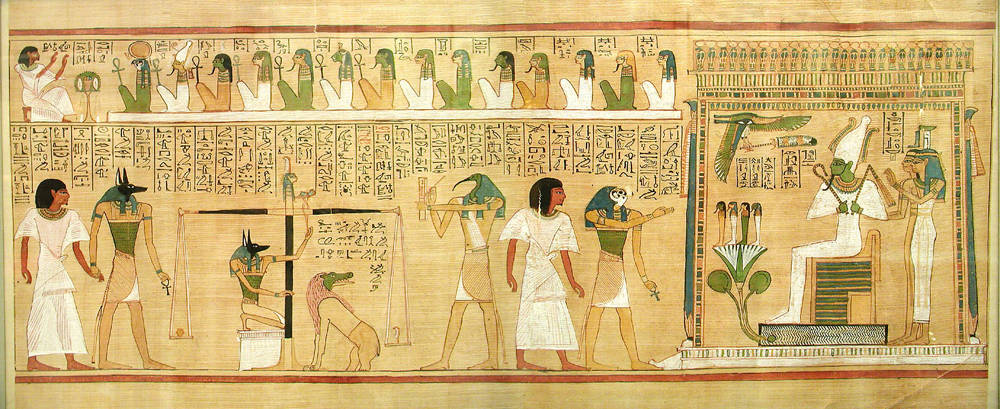 Waziri also confirmed that the papyrus is currently being translated from Hierarchical to Hieroglyphics to Arabic i to be presented during the Grand Egyptian Museum opening.
The new minister, Ahmed Issa also confirmed that the ministry is going to double its expenditure in order to renovate artifacts and historical sites in order to attract more tourists to Egypt!