Community
Here Are Cairo's Top 5 Picks For The Best Shawerma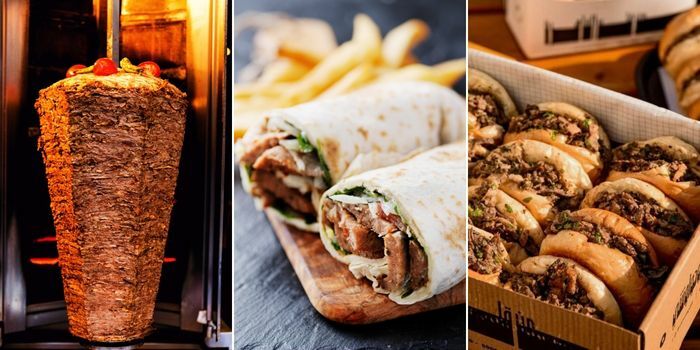 Chicken or beef? The hardest decision you have to make when ordering shawerma because they're both delicious! Either you'll go with garlic-y goodness chicken wrap like the Syrians do it or you'll opt for the tahini-filled beef round shawerma.
So, without further ado, here are the top 5 shawerma places in Cairo
5. Abou Haidar
Probably the most famous (and packed) shawerma place in the city! They don't serve chicken shawerma but their beef one is to die for.
4. Caizo
Whether it's hawawshy that you're craving of the fulfilling shawermas, everything at Caizo is delicious!
View this post on Instagram
3. Kazaz
This resto is old-school and has been a favourite since 1998. They've got a great selection of oriental dishes like tawagen
View this post on Instagram
2. Semsema
From hotdogs, to sheesh tawouq to beloved shawerma, Semsema has it all and with a side of crunchy fries!
View this post on Instagram
1. Al Beiruti
If you're craving juicy shawerma but someplace fancy and authentic, Al Beiruti is the one! They have chicken and beef sandwiches that will take you to Lebanon.
View this post on Instagram