Feature
Here's The Ultimate Playlist Featuring This Summer's Top Hits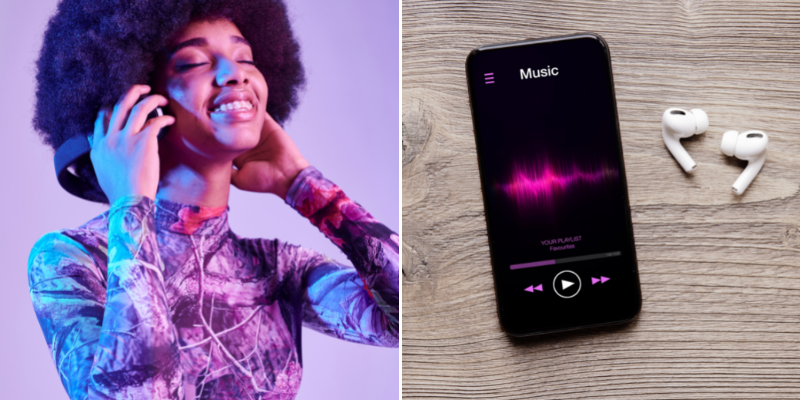 Nothing says summer like an awesome playlist to set the mood and give ultimate positive vibes
Everyone has their favourite picks for their different adventures and moods. Maybe you're into some upbeat pop when hanging out with friends, or even some hip-hop when on the road. Go through this selection of songs to see how each one is perfect for all the Summer vibes. From the perfect hit to a girls' night out, to even just a calm drive with family, this playlist should definitely be with you at all times!
These hits are perfect for a chill drive up the mountains
Keysaria-Brahmastra
Under The Influence-Chris Brown
This one is DEFINITELY the perfect background for an adventure vlog
Don't You Worry-Black Eyed Peas, Shakira, David Guetta
If you're feeling the Arabic vibes then get into the mood with these hits
Lama Bagy-Hassan Abouelrouss
El Youm El Helw Dah- Ahmed Saad
Out with the girls? Then listen to the queen herself
Break My Soul-Beyonce
If you need a good beat drop moment with the boys then listen to these two party favorites
Staying Alive-DJ Khaled ft. Drake & Lil Baby
Obsessed- Calvin Harris Ft. Charlie Puth & Shenseea
A tune for every mood and moment. Share your summer moments with us by tagging us on your socials!