Latest
Hurghada's Orange Bay Is Being Fined USD 1.3 Million For Environmental Damage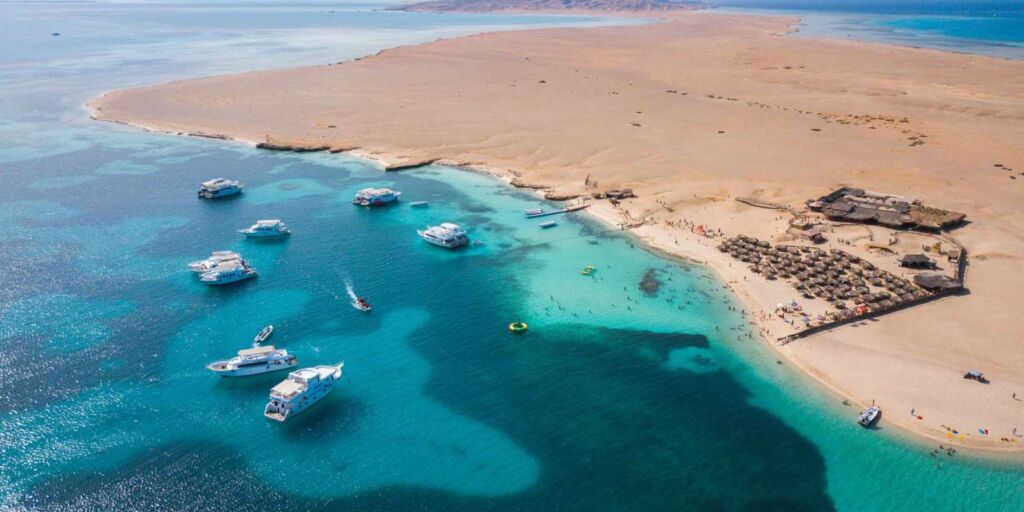 As part of a case on behalf of the Ministry of Environment, an Egyptian court in Hurghada penalised Giftun Island Reserve's Orange Bay
Located in the Red Sea, Orange Bay is being USD 1.3 million as compensation for environmental damages done to the reserve
Numerous violations were made by the project's owner on a sizable portion of the island without a permit.
According to the committee's assessment, Orange Bay violated the law and trespassed 12,454 square metres outside of the space that was given to them.
These included storing unlicensed building supplies and cement, moving heavy machinery, and tampering with cement materials.
Within the boundaries of the reserve, the financial cost of environmental damage per square metre ranges from USD 120 to USD 300.
According to the Technical Committee of the Red Sea Reserves determined that the company's illegal acts, which were carried out without a permit from the government, were what caused the environmental harm.
The first Red Sea nature reserve, Giftun Island Nature Reserve, is located off the coast of Hurghada and features several turtle and gull nests, as well as beaches with some of the best coral reefs and diving sites.