Announcements
It Is Now Compulsory For Egyptian Public Schools To Teach French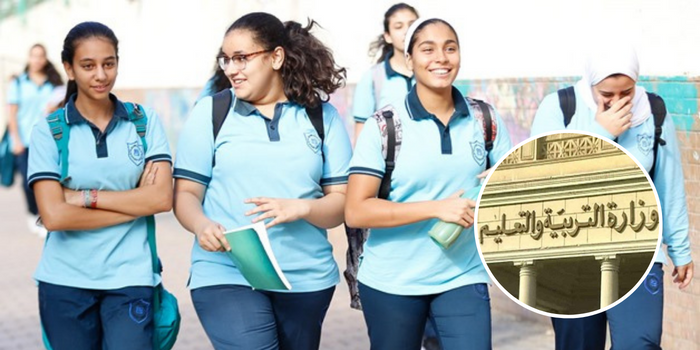 Egypt is working on strengthening its relations with France and this project marks the beginning!
The Ministry of Education will start teaching the French language as a mandatory subject in Egyptian public schools starting from the academic year 2024-2025.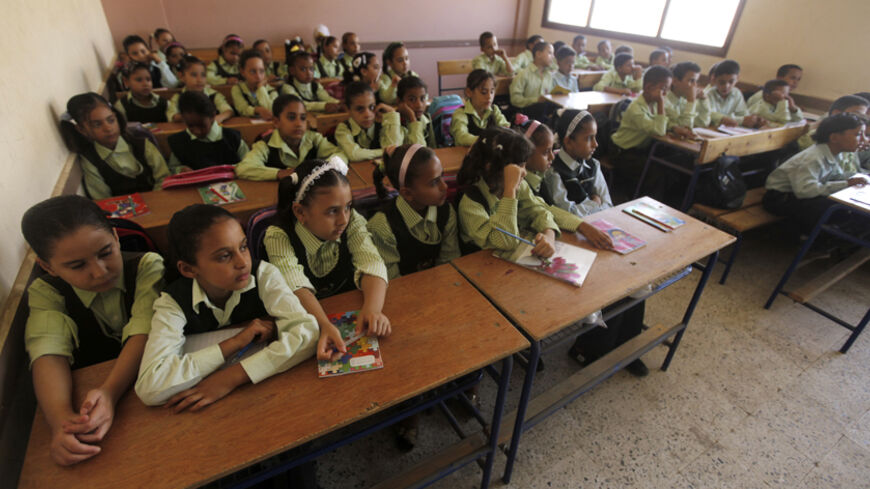 Education Minister Reda Hegazy explained that this will benefit around three million students who enroll in public educational programs.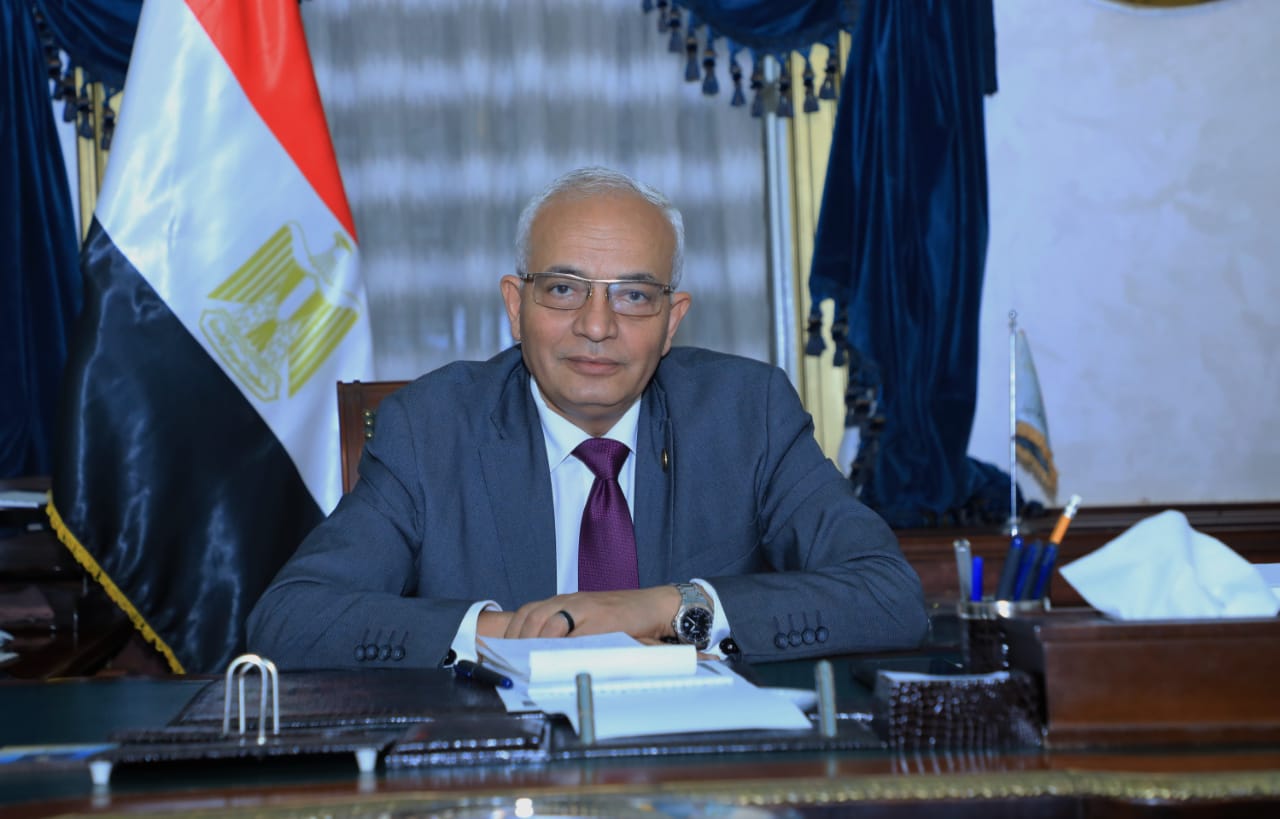 View this post on Instagram