Latest
Jet Skis Are Now Banned In Red Sea Cities To Avoid "Disastrous" Accidents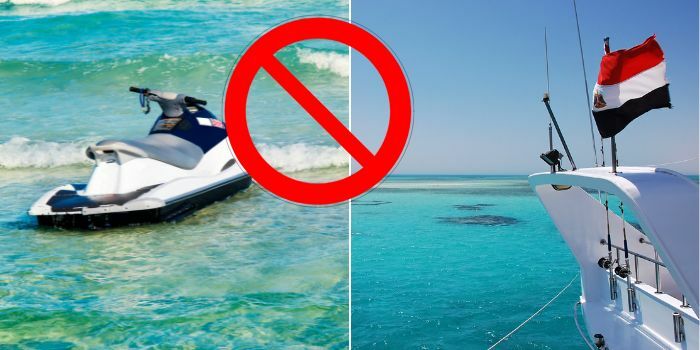 The Red Sea Governorate made a statement today where Governor Amr Hanafy announced that jet skis will be banned in Red Sea cities. Jet skis have been banned as a proactive step to prevent "disastrous" accidents
Governer Hanafy stated that he does not wish to upset visitors but rather to keep the public safe. He ordered the activation of the ban which was issued back in 2010.
Jet skis will be banned from Red Sea cities from Monday
View this post on Instagram
Violators will face penalties and the jet skis will be confiscated
The governor stated that jet ski accidents are "catastrophic" and he does not wish to see another accident occur in any of the Red Sea cities.
He will be coordinating with concerned authorities to launch campaigns on beaches and inspect water sports to review their safety.