Announcements
Luxor's Lost Golden City Found And It Has A New Title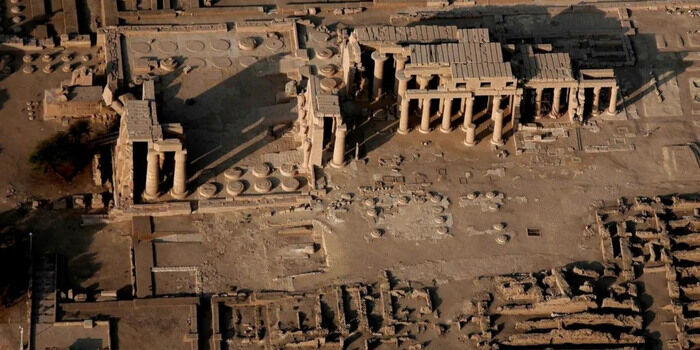 Luxor's Lost Golden City was recently discovered in 2021 by Egyptian Archaeologists. During the Mediterranean Exchange of Archaeological Tourism, hosted in Italy, the archaeological site won the award for the Most Important archaeological discovery in the world. The event took place from the 27th of October to the 30th of October.

The 3,400-year-old royal city was built by Amenhotep and abandoned by his Akhenaten. Almost 4,000 years ago, the controversial king Amenhotep left his kingdom in Thebes (Modern day Luxor) and went to build Akhetaten (Luxor's Golden City).
Amenhotep ruled this city alongside his wife, the renowned queen Nefertiti and together, they performed religious rituals. And after they passed away, their son, Tutankhamun ruled Egypt and continued to use and live in this until it was abandoned along with his father's beliefs.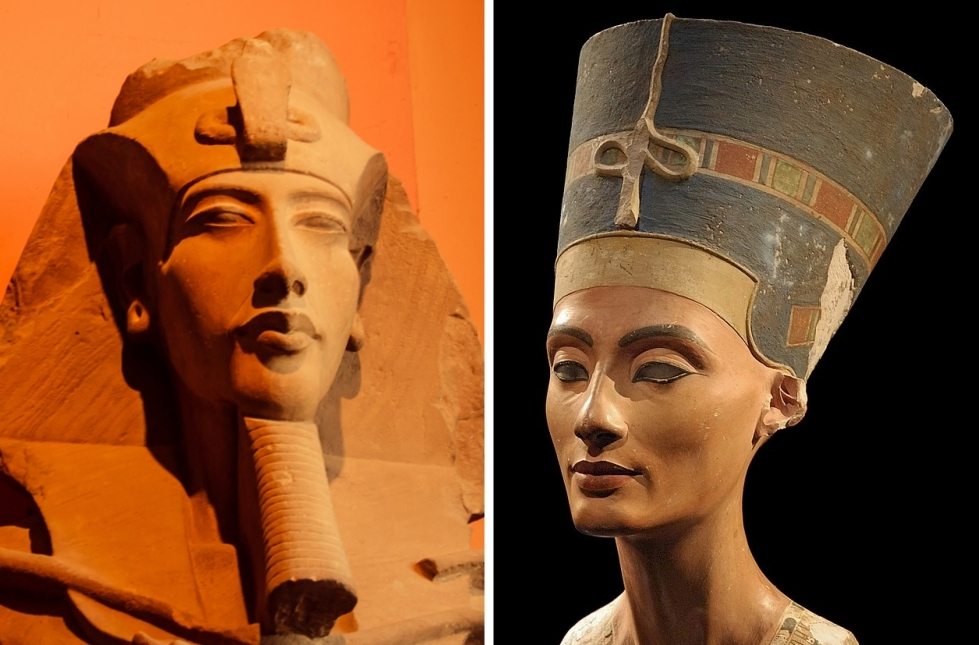 Zahi Hawass, Head of the team that discovered the lost city and former minister of Tourism and antiquities said that the discovered city is the largest one in all of ancient Egypt due to its historical importance and significance to the eighteenth dynasty.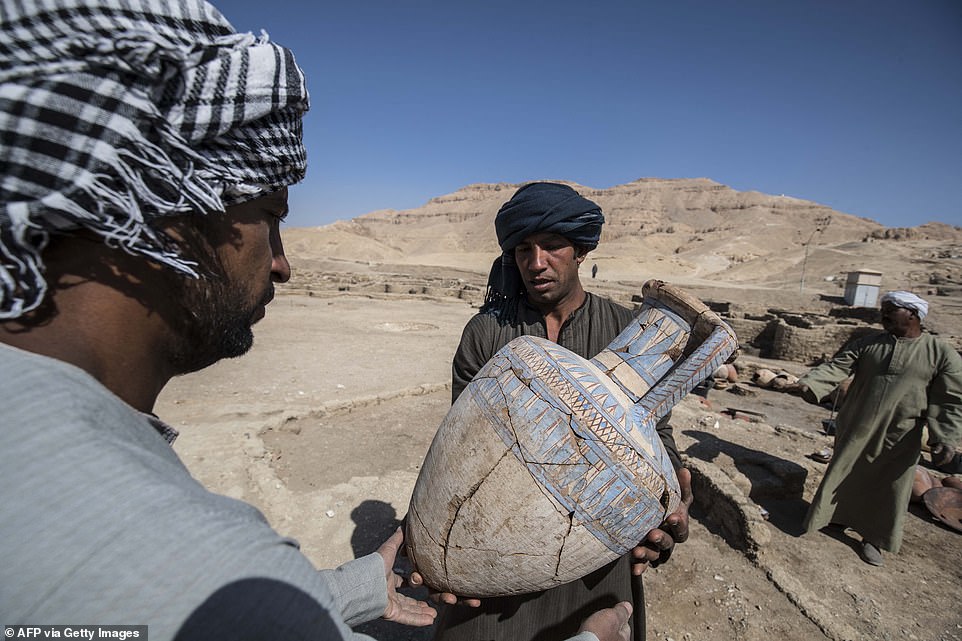 Hawass reported that the lost city is considered the largest administrative and industrial city in ancient Egypt as it has very well-protected remains and signs of the old life, he added that the discovery provided a glimpse of how ancient Egyptians lived their lives.