Community
Marble Slab Creamery Is Coming To Egypt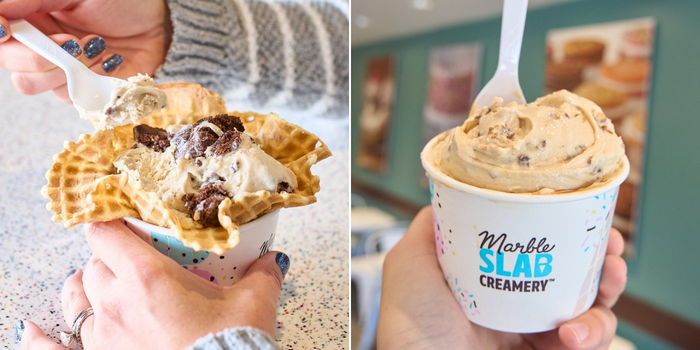 There are quite a few ice cream shops in Egypt, all specialising in something different. You've got the one that does tricks, the one they call gelato, and the one with the chocolate fountains… but there is a new player coming to town.
Marble Slab Creamery is opening in a few locations across Egypt, starting with Cairo
The first location in Cairo is said to open towards the end of 2023.
The competition is definitely on between all the popular ice cream parlours you can find in Egypt.