Latest
Mohamed Salah Becomes Liverpool's Highest Paid Player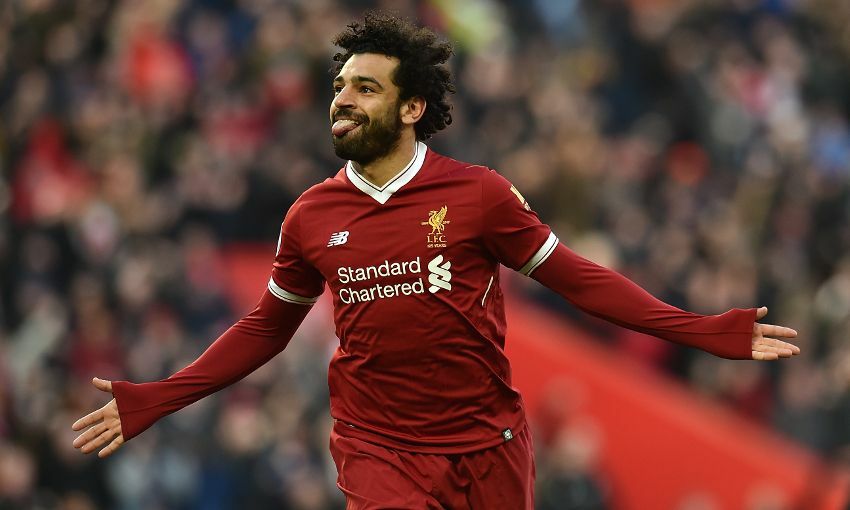 Mo Salah has just signed a new contract with Liverpool FC that makes him the team's highest paid player ever and extends his stay at the club until 2025. We don't know about you, but that's a major win in our books.
At over £350,000 a week, Salah is the highest-paid player in the club's history
The Egyptian king took to his social media account to make the announcement, saying "I feel great and [I am] excited to win trophies with the club. It's a happy day for everyone. It takes a little bit of time, I think, to renew, but now everything is done so we just need to focus on what's next."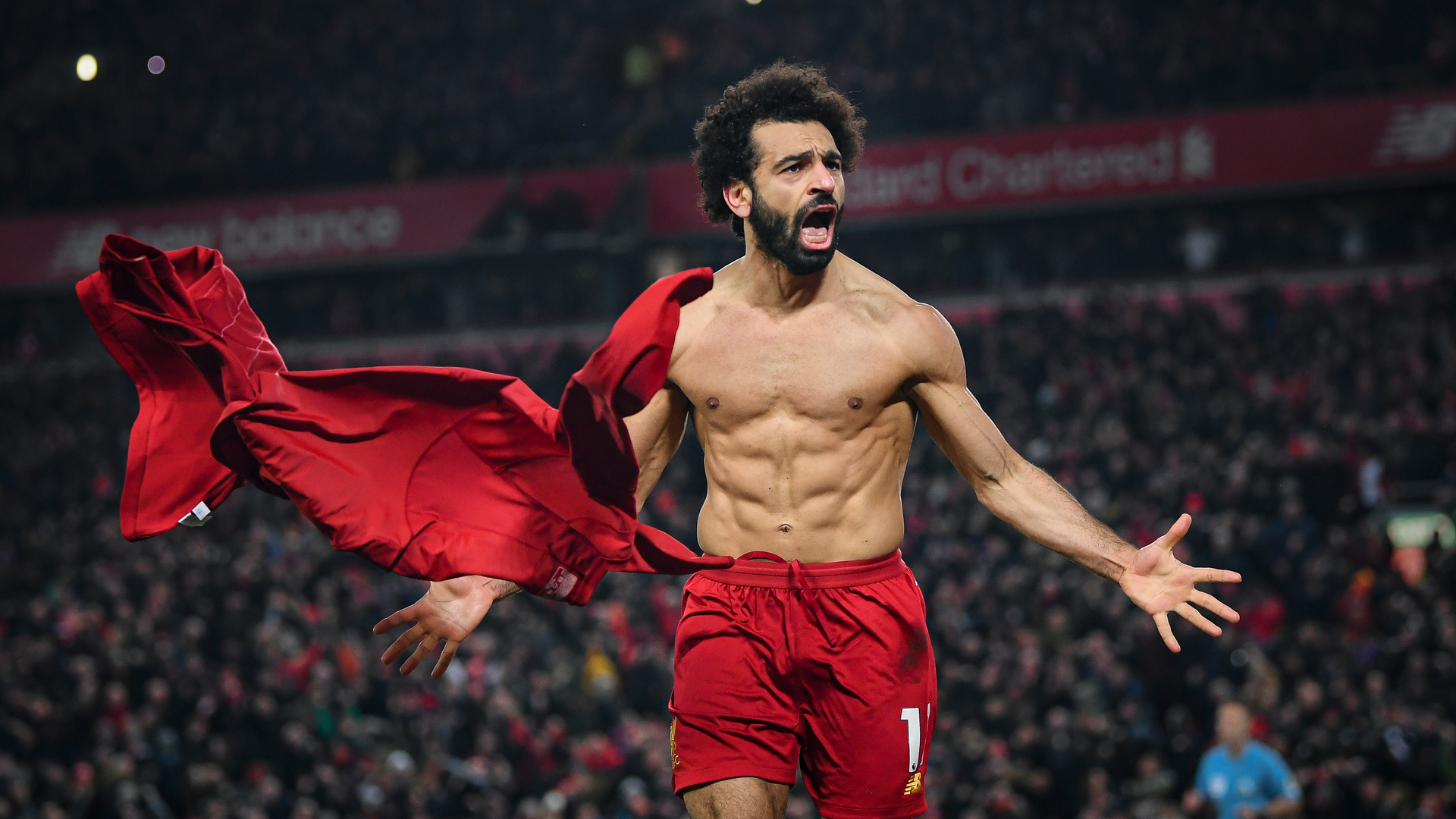 Salah is the ninth-highest scorer in team history with 156 goals scored over 254 games.
Salah won the PFA Player of the Year accolade and the Premier League Golden Boot earlier this spring. Salah's potential transfer to a different team, like Real Madrid, was widely rumoured after Sadio Mane was moved to Bayern Munich earlier this year.
However, he has agreed to remain with Liverpool through this new signing at least until the age of 33.