Latest
Mostafa Kamel Is The New Head Of The Egyptian Musicians Syndicate And He Already Has Plans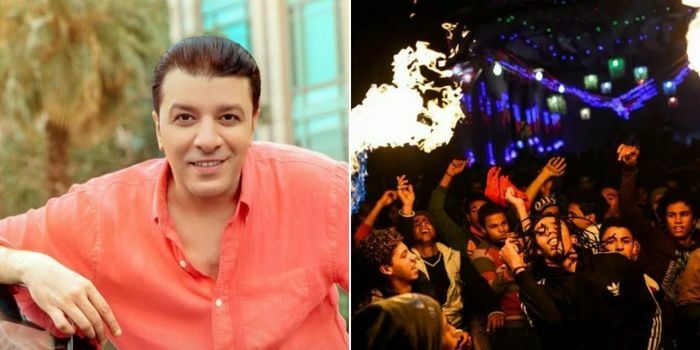 Egyptian singer, composer and producer Mostafa Kamel has been appointed as the head of the Musicians Syndicate following the elections
Last June, Hany Shaker resigned from his post after the Hassan Shakoush incident, paving the way for Kamel. There were 4 candidates for the role including Mostafa Helmy, Sherif Hamdi and Alaa Salama.
The previous head of the syndicate, Shaker, was known to ban a number of genres but with Kamel in the driver's seat, the world of music in the country is about to change.
View this post on Instagram
Mostafa Kamel stated that one of his priorities is putting together urgent regulations for rappers and mahraganat artists
He said that he would not be running against them nor ban their music, instead, he will apply some regulations to the artists of the genre.