Announcements
Mostafa Kamel Issued New Rules For Mahraganat Artists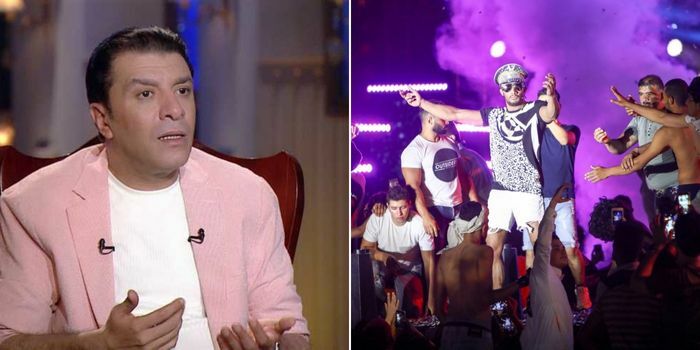 The music industry in Egypt has been going through a lot of changes and it's not about to stabilise anytime soon. Since Mostafa Kamel became the new head of the Musicians Syndicate, he has announced new regulations at every chance he gets.
Although Mostafa Kamel used to sing a few shaaby songs back in the day, he's still going to regulate mahraganat
Basically, artists will have to obtain permits to release songs and they have to fall under 3 specific categories. They also have to have a group of 12 musicians. If artists use the word "mahragan" to describe their song, their permit will be revoked.
Watch this video if you want the full low-down!
View this post on Instagram