Latest
Nelly Karim Is The Newest Star Of 'Leh Laa?' Season Three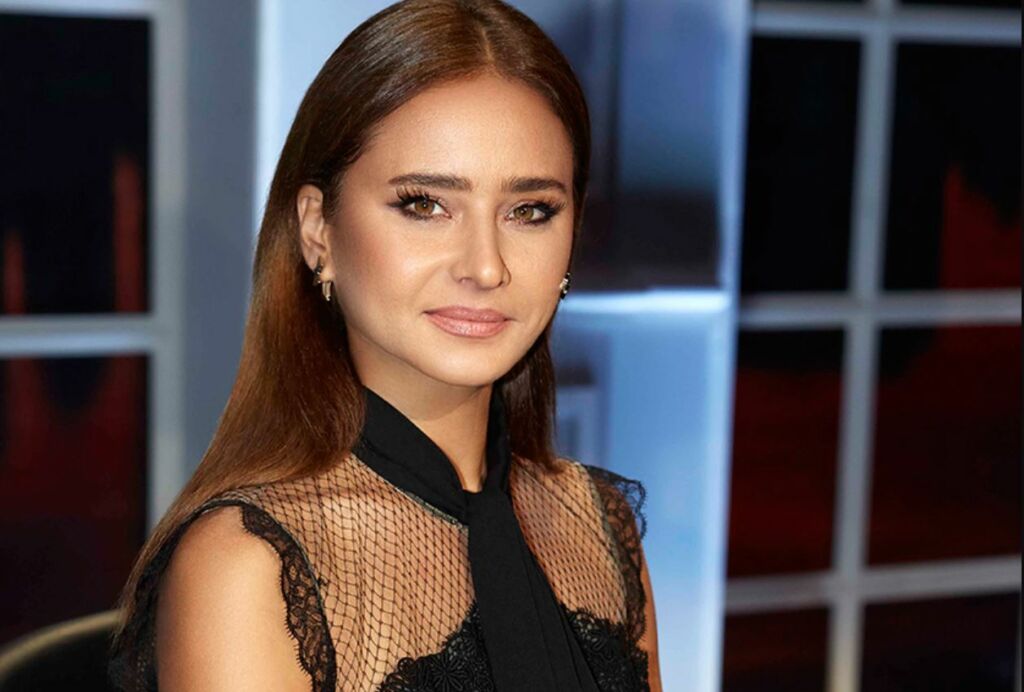 Popular television series 'Leh Laa?' made a lot of noise with its on-the-nose critiques about contemporary Egyptian culture, especially where it concerns how we treat women.
Season one followed a character played by Amina Khalil, and season two followed another story starring Menna Shalabi.
Now, the story of season three is going to be starring Nelly Karim
They've even started filming already! And while we don't know what this season will be about, so we couldn't spoil it even if we wanted to, we do know that Nelly is the right woman for the job. Allow us to plead our case…
Karim was the very same actress that hammered on the injustice faced by women in divorce courts in last year's 'Faten Amal Harbi', and she starred in 'Segn El Nesaa' which discussed the cruel conditions 'gharemat' are subjected to on a daily basis. That's just a few of her most recent series…
Nelly Karim has BEEN a feminist, and she doesn't shy away from reflecting that in her work. Go off queen!