Latest
Portugal's Nova University Is Opening In The New Administrative Capital
Portugal's Nova University has signed a contract to create a new branch in the New Administrative Capital.
Nova University is one of the top ten young universities in Europe, and is now coming to Egypt's The Knowledge Hub Universities complex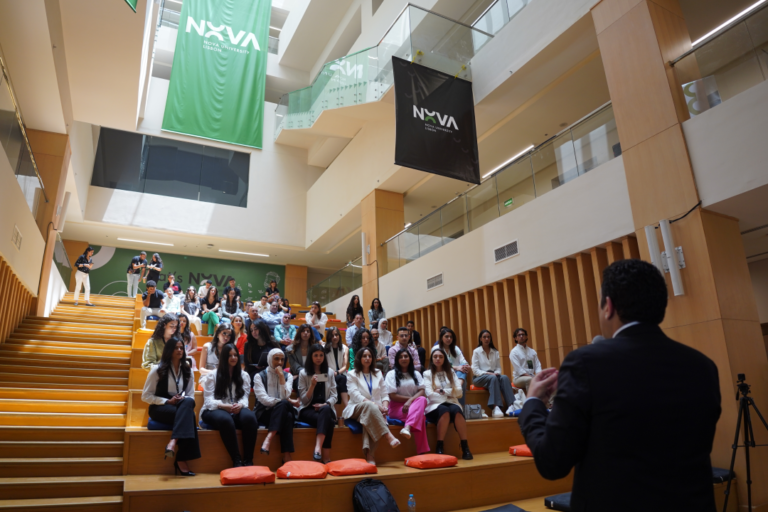 The branch, known as Nova Cairo, will start its inaugural semester this fall for the school year 2022–2023.
Numerous programmes will be held in the Nova Cairo, including environmental engineering, industrial engineering and management, and information management.
The Knowledge Hub is a multifunctional educational hub that houses campuses of renowned universities from across the world, including Coventry University in the UK.
Other international universities in the NAC include the University of Hertfordshire, Ryerson University, the European University in Egypt, and the German International University among others.