Community
Radwa El Sherbiny Is Speaking At A Conference By TEDx & The National Council For Women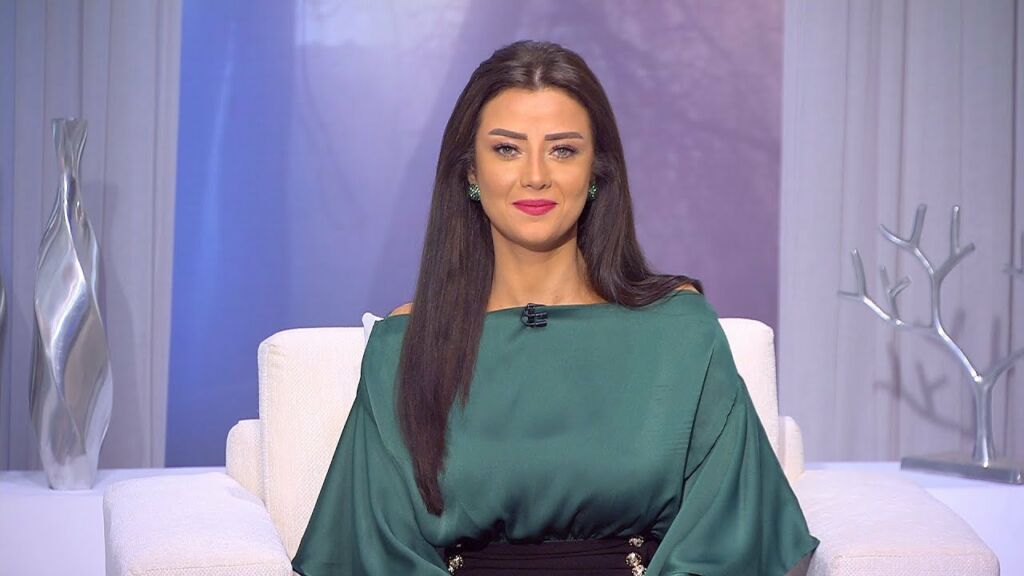 Television presenter Radwa El Sherbiny is no stranger to social media virality. We've all seen the anchor time and time again making headlines for her comments on women's empowerment, with some people criticizing her push for feminism as 'too much'.
Now, she's going to be speaking at a new conference organized by TEDxWomen and the National Council for Women
To be held on October 29, the TEDxEtTagammoWomen will bring together prominent individuals alongside El Sherbiny including feminist attorney Nehad Abo El Komsan and Rahet Bally founder Nadia Gamal El Din, to share their experiences and expertise for the benefit of women throughout the MENA region.
The conference is held under the theme of 'High Time!', and brings together female lawyers, media figures, businesswomen, and artists to talk about topics including financial independence, female security and safety, economic development, and more.
To register to attend the conference, click here.