Latest
Rui Vitoria Is Egypt's New National Football Team Coach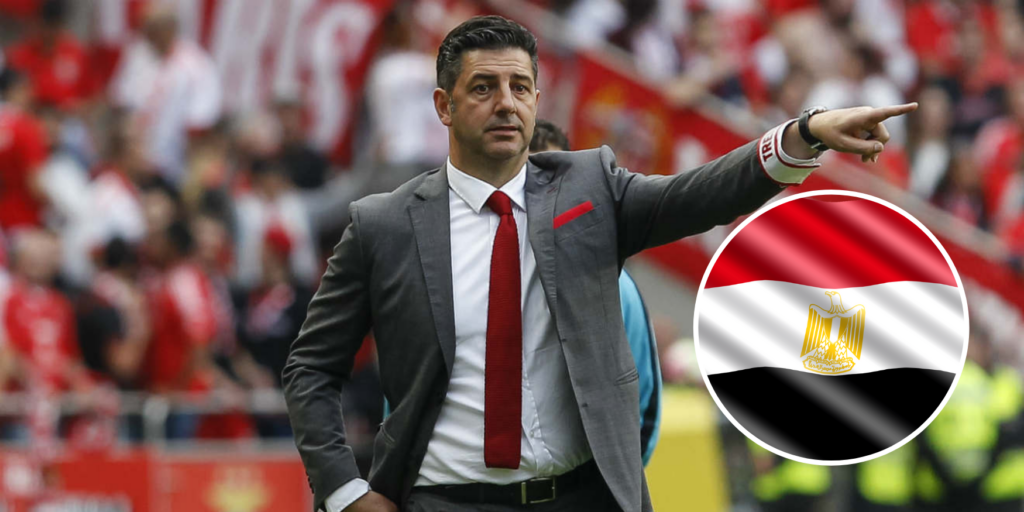 Following Ehab Galal, Egypt's previous national football team coach, the third coach this year has been appointed.
Portugal's Rui Vitoria has signed a four-year contract to take over as coach
View this post on Instagram
The 52-year-old former Benfica manager will be tasked with restoring their position among the continent's top national teams.
Vitoria will receive USD 200,000 a month, and will have four assistants, including a goalkeeper coach.