Latest
Russian Brand Uses Egyptian Song To Promote Their Designs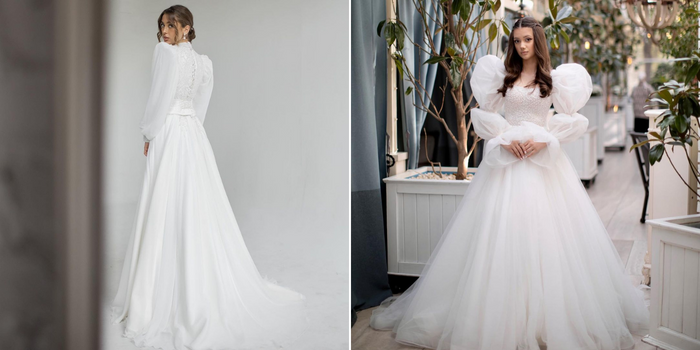 Egyptian songs are now going viral globally, here is how!
Salon Lori, a Russian Fashion brand that specializes in designing wedding dresses chose an Egyptian song to promote one of their designs.
View this post on Instagram
The brand chose Mohamed Fouad's long released song "Habibi Ya" that suddenly resurfaced and went immediately viral.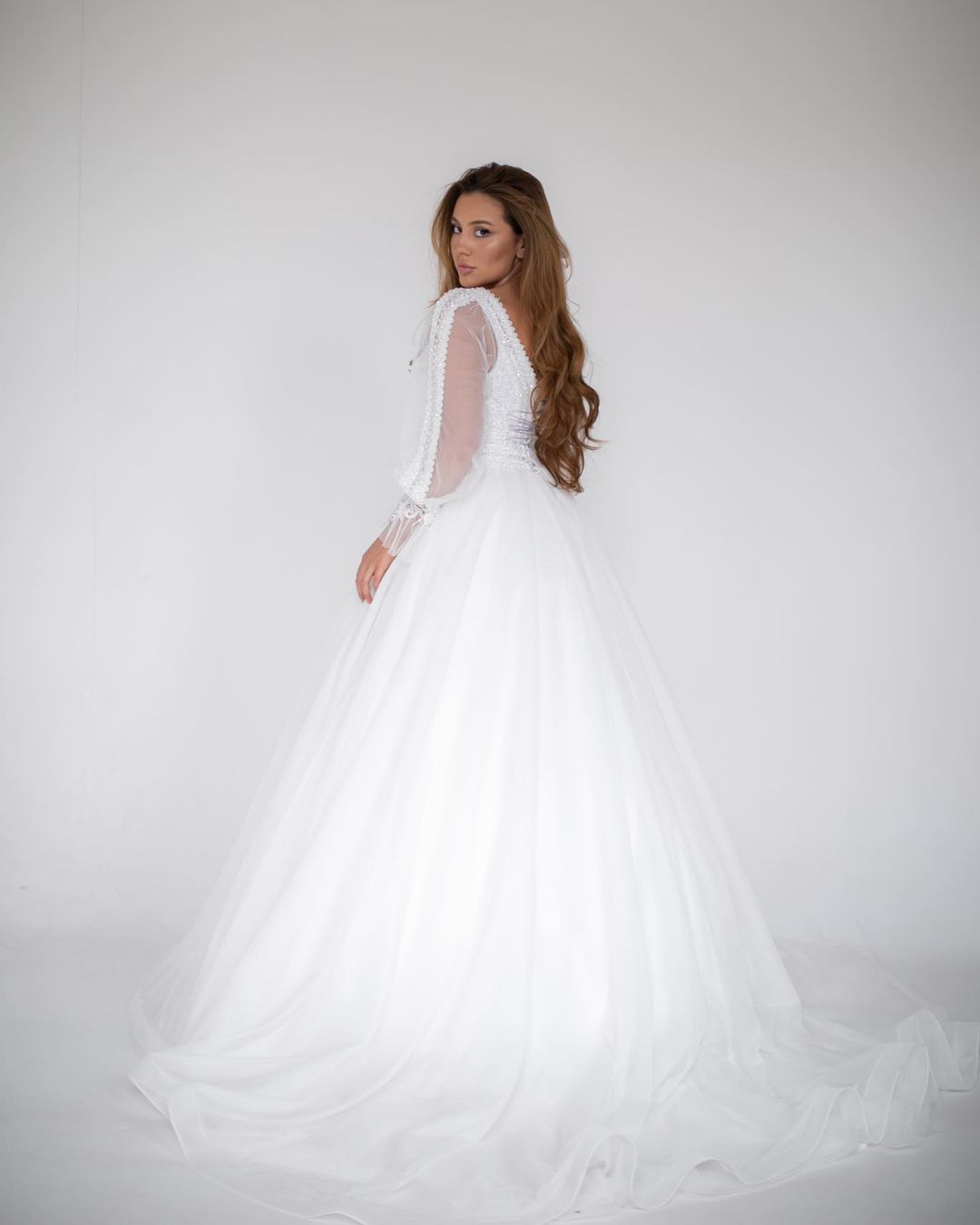 This choice allowed the video to exceed 2 million views and to reach people from all over the Arab world who started praising the dress.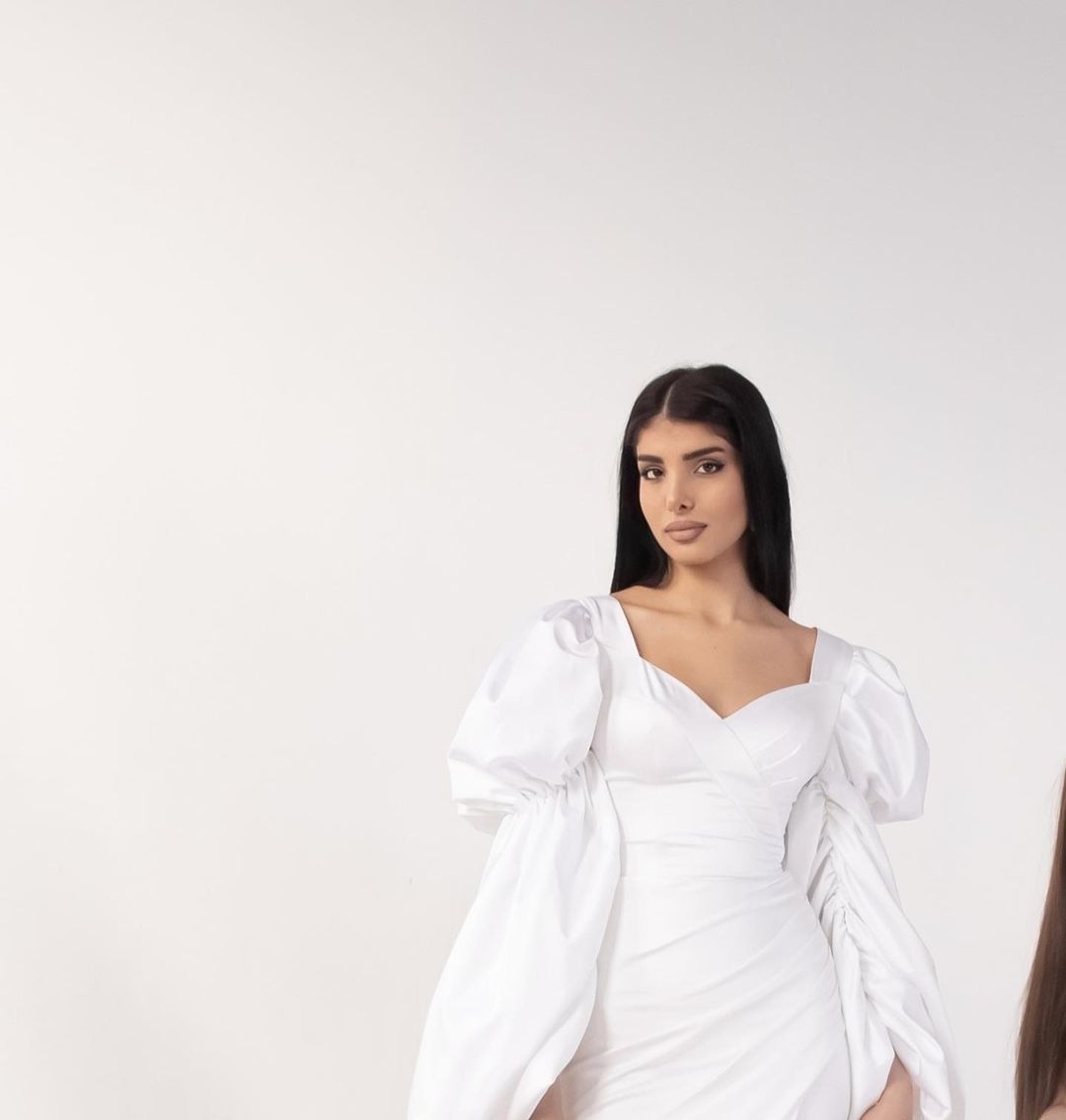 View this post on Instagram