Latest
Saudi Arabia's Iconic Albaik Chicken Chain is Coming to Egypt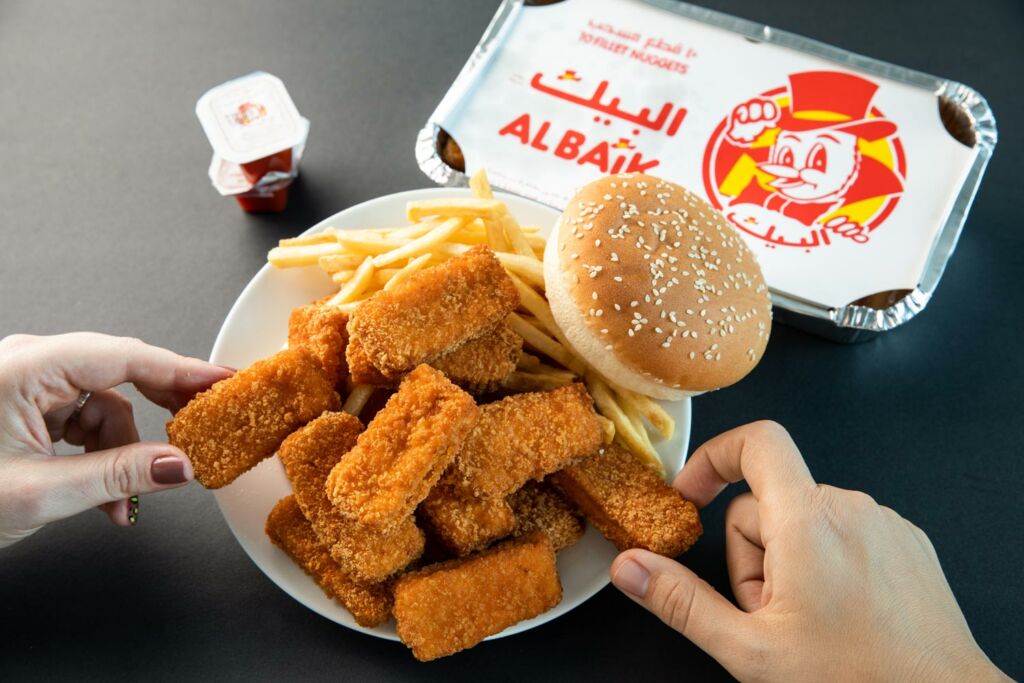 Saudi Arabia's ICONIC Albaik is coming to Egypt, and is currently on the lookout for manufacturers that will be producing their foods to distribute to local chains of the chicken eatery.
Halwani Bros Co is in talks with Albaik to manufacture their foods locally for chain distribution
View this post on Instagram
They've even signed a non-binding preliminary agreement for an investment worth EGP one billion with Albaik's sister company, Aquat Food Industries, which owns the rights to manufacture Albaik's food products.
View this post on Instagram
As for when and where the first branches are opening, that hasn't been announced. In the meantime, we'll be cyberstalking their IG profile.